Town Council Elects New Mayor and Deputy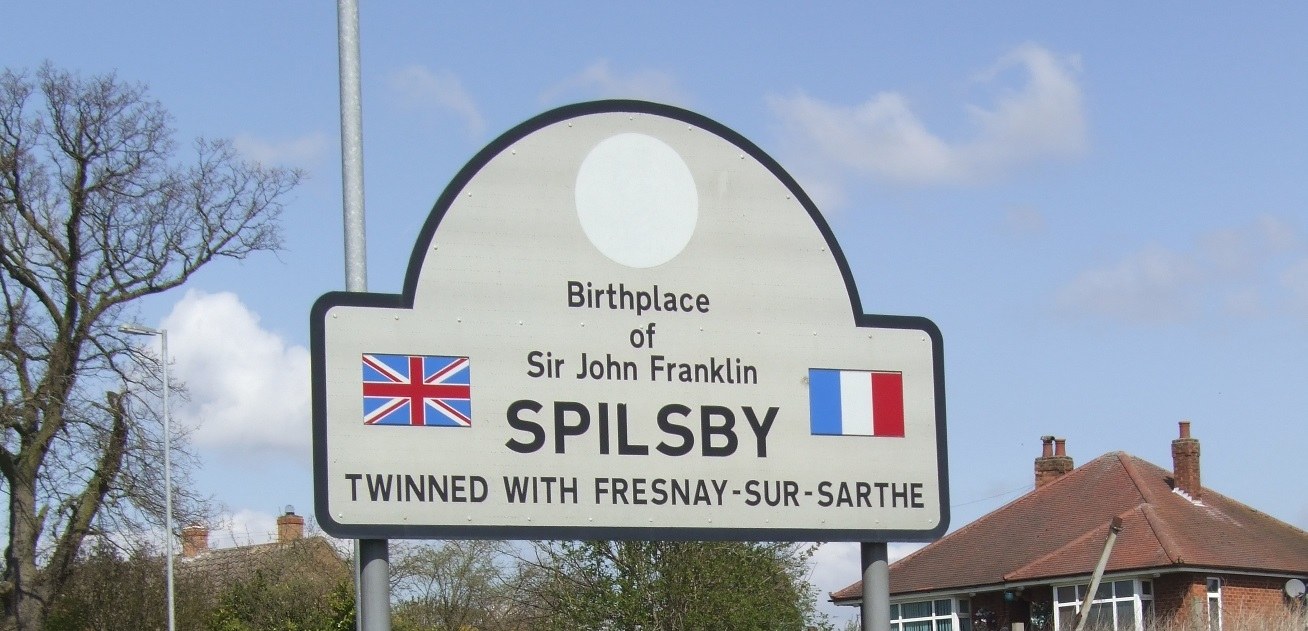 This article was published on May 20, 2019 and information contained within may now be out of date.
Spilsby Town Council has elected Councillor Terry Taylor as its new mayor.
Councillor Taylor was elected to the role at the Town Council meeting on Thursday 16 May, taking over from Councillor Mark Gale who had been the Mayor for the previous two years with Councillor Taylor as his deputy.
Councillor Gale was thanked for his term as the Chair of the Council, steering it back to health after serious issues early in his tenure threatened its' stability.
Councillor Keziah Wood was also elected as the Town's Deputy Mayor.
In other business, the Council agreed its roles and responsibilities for the year as well as formally adopting its calendar of meetings.