Represent your Community – Become a Councillor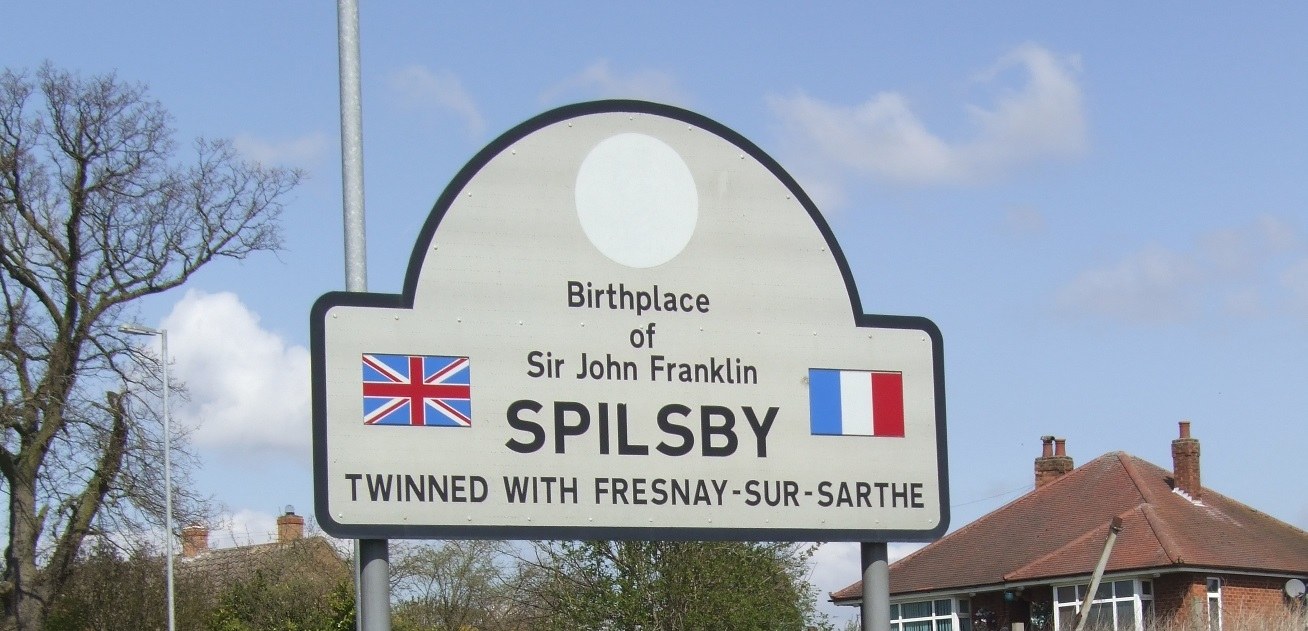 This article was published on May 21, 2019 and information contained within may now be out of date.
Do you want to represent and support your community? Spilsby Town Council is looking for people interested in becoming Town Councillors.
The Council is looking for two volunteers to come forward to join the Council as co-opted Members as there are two vacancies to be filled after the recent election.
Town Councillors represent local people, helping to provide local amenities and facilities and are consulted regularly by the County and District Council. Town Councillors are volunteers and should have an active interest and concern for their local community. Training would be provided to the successful candidates.
The role of Town Councillor is potentially very rewarding as you are helping people and to improve your local community.
If you are interested or would like to find out more about being a Town Councillor, please contact Bonny Smith, Town Clerk on 01790 753189 or by email – spilsbytowncouncil@btconnect.com. Applications must be received by noon on 21st June 2019, following which applicants will be invited to attend an informal interview.
Criteria
In order to become a Town Councillor you need to be able to meet some simple criteria:
You should be registered as a local government elector for the Parish on the current Electoral Register; or
During the whole of the previous 12 months occupied as tenant or owner any land or other premises in the Parish; or
Have had your principal or only place of work in the previous 12 months in the Parish; or
Have resided either in the Parish or within 3 miles thereof during the previous 12 months.