Town Council Sponsors Market Trial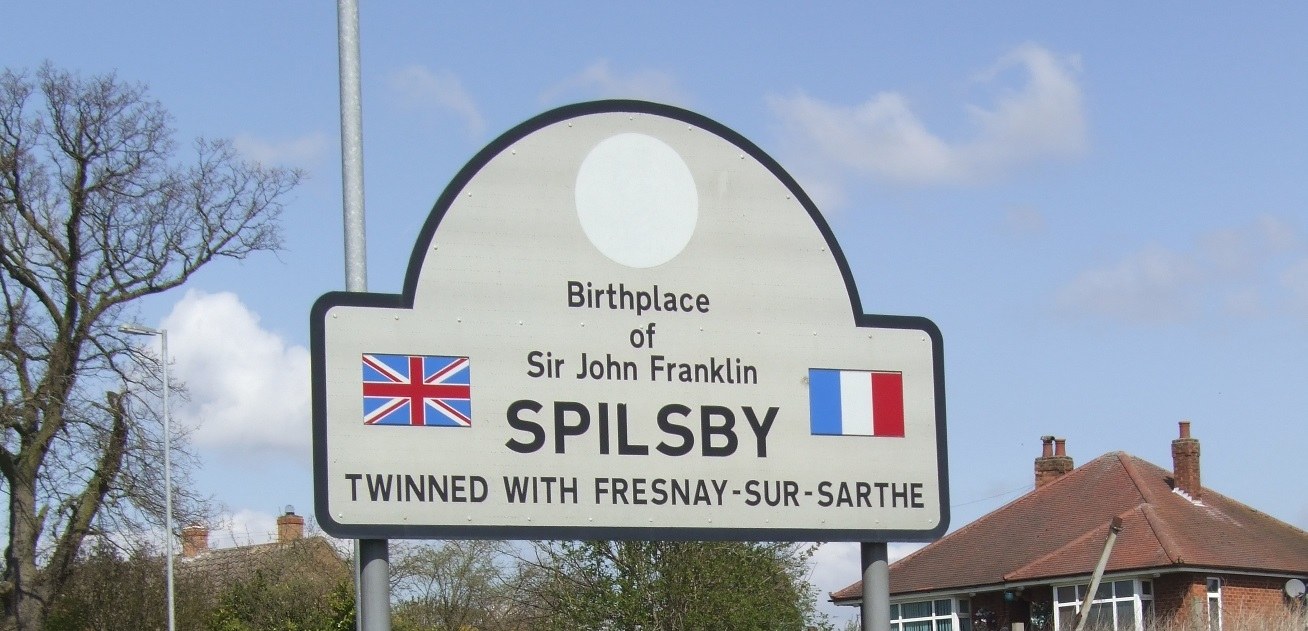 This article was published on July 2, 2019 and information contained within may now be out of date.
Spilsby Town Council is sponsoring a butcher to come to the Monday Market for four weeks after the town lost its butchers.
The Town Council are sponsoring Grimblethorpe Hall Butchery for the trial to assess the demand in the town for a butcher on the market. Grimblethorpe Hall Butchery specialise in rare breeds and already attend Horncastle and Louth Markets.
The Town Council are taking this step based on suggestions from local residents to improve the market and ensure access to a local butchers in town, despite it being East Lindsey District Council being responsible for the operation or upkeep of the market.
The trial starts from next week (8th July) and runs for an initial four week period. The decision to continue will depend on how much custom and value it brings into the town.