Local Wildlife Sanctuary in urgent appeal for sandbags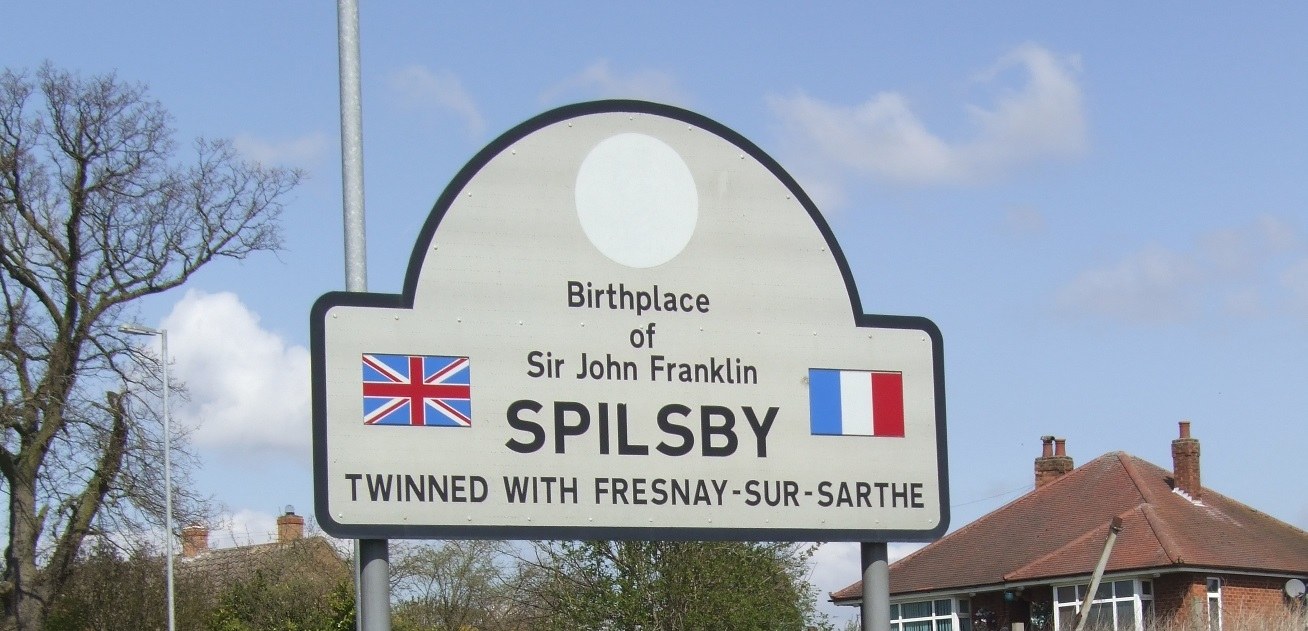 This article was published on November 14, 2019 and information contained within may now be out of date.
ARK Wildlife Park and Exotic Animal Sanctuary in Stickney has urgently appealed for sandbags due to flooding.
A blockage has led to the front of the site backing up with water which has not been sorted yet by the Drainage Board as they are busy elsewhere.
If you are able to provide any sandbags it would help the sanctuary to avoid moving animals out of their enclosures.
The park is located on West Fen Lane in Stickney and can be contacted on 01205 481468.
Update
ARK Wildlife Park have reported that they have received some assistance in reducing the level of flooding. A GoFundMe page has been opened to raise funds for recovery from the floods for anyone wishing to donate.