Update: Santa is coming to Spilsby and Stickney!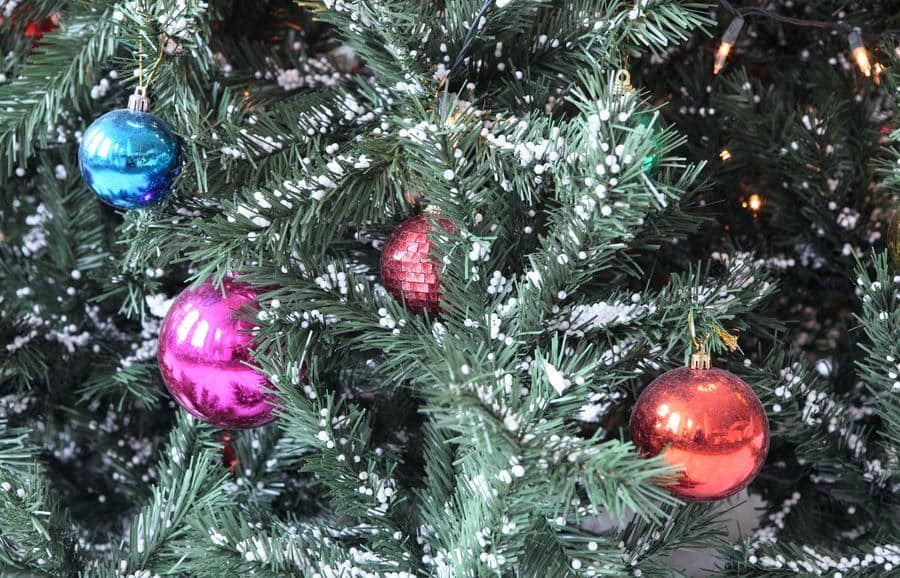 This article was published on December 18, 2019 and information contained within may now be out of date.
Update: Santa has run into some weather-related problems and will now be visiting Spilsby on the 22nd, starting at 5pm – see below for list of areas being visited.
Santa and his sleigh are set to visit Spilsby, Stickney and Hundleby later this week!
The jolly man in red will be starting his journey in Stickney on Thursday 19th December and will be coming around Spilsby the following evening.
Santa will be helped in his journey by Lincolnshire Fire and Rescue who will also be collecting donations that will go to their chosen charities. Come out and give Santa a wave and support this charity event!
Times and routes given below are approximate – although exact times cannot be given you should be able to see and hear when it approaches!
Stickney – Thursday 19th December, starting at 6:30pm
A16 car boot site
Horbling Lane
Back onto the A16
Hall Lane
Mary Lovell Way
Holmes Road
West Fen Lane
Spilsby – Sunday 22nd December, starting at 5pm.
Halton Road
Lady Jane Franklin estate
Centre of town
Old Market Avenue
Boston Road (to Vale Road)
Brun Balderstone Close
Shamfields Road
Magellan Drive
Boston Road (from Vale Road to Ancaster Avenue)
Ancaster Avenue
Hundleby – Grace Swan Clinic
Back into Spilsby – West End
Ashby Road (up to Tongs)
Reynard Street