Volunteers welcomes guests to community Christmas meals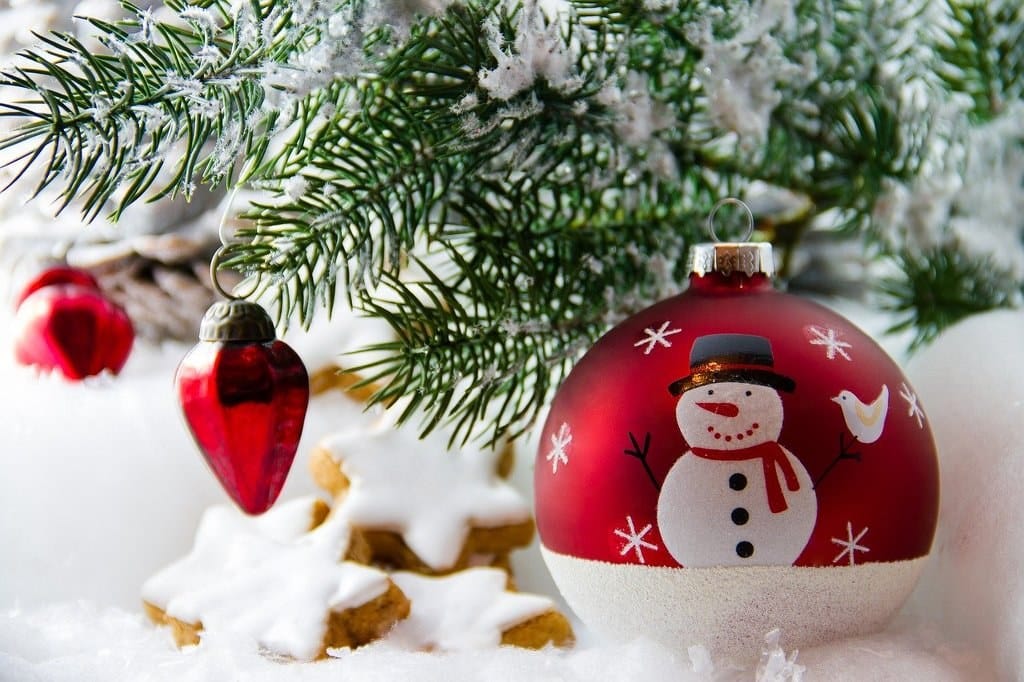 Communities are coming together today to make it a Christmas to remember for pensioners, the lonely and those simply deserving a good party.
More than 150 people are set to attend the special events in Spilsby and Wainfleet – hosted by the Skegness Standard in partnership with volunteers from local groups and churches.
This is the second year the Skegness Standard has hosted the free meals at the Franklin Hall in Spilsby, in partnership with Spilsby Christian Fellowship, Spilsby Town Council and New Life Spilsby.
But this year, after the traumatic year faced by the residents of Wainfleet who were affected by floods. it was decided to hold a second event in the town, and Wainfleet Methodist Church jumped at the opportunity to get involved.
The bulk of the food for the meals arrived in the county on Monday from Buckingham Emergency Food Appeal (BEFA) – a Norfork charity in its 33rd year which this year will supply 20,000 Christmas meals across the region.
BEFA volunteers began in the middle of December sorting and packing 80 tonnes of food, including fruit and vegetables and three tonnes of turkey. Lorries were dispatched to collection points across the country, with food for 220 charities caring for the most vulnerable people in our communities. On Monday 15 palettes of food for charities including the Salvation Army in Boston were delivered by lorry to Oglesbee Transport in Freiston, where David Leetham, office manager at SECWHA and Elliot Gray were waiting to transport it to the Franklin Hall and Eresby Care Home in Spilsby, where the turkeys are being cooked.
Then they headed for Wainfleet Methodist Church, where the second event is being held, and on to the Woolpack Pub and Kitchen and Skegness Grammar School Boarding House in Wainfleet, who are also helping with the cooking.
Local businesses supporting the events include Sainsbury's and the Co-op in Spilsby, Four Seasons Fruit & Veg shop in Spilsby, the White Hart Hotel in Spilsby, the Co-op in Wainfleet and Tesco in Skegness. Other sponsors include Bell's of Bennington and Woodthorpe Garden Centre.
Teams of volunteers, including members of Spilsby Christian Fellowship, Spilsby New Life and Wainfleet Methodist Church, gathered yesterday (Tuesday) in the locations to help prepare the food ready for the meals to be cooked and served to guests today (Wednesday).
Mayor Councillor Terry Taylor is taking along a number of councillors to help at the meal in Spilsby – having paid for the hire of the hall.
Students from King Edward VI Academy will also be helping at the event in Spilsby and entertaining guests.
Vocalist Evonne Rivers, courtesy of the Grosvenor House Hotel in Skegness, will entertain the guests in Spilsby after the meal.
The Gunby Singers are among the entertainers in Wainfleet.
Editor's Note: Many thanks to Christina Redford from the Standard for letting us know about this fantastic event they organise and support. Well done to all involved!