Calls for residents and business to discuss Spilsby's vitality and viability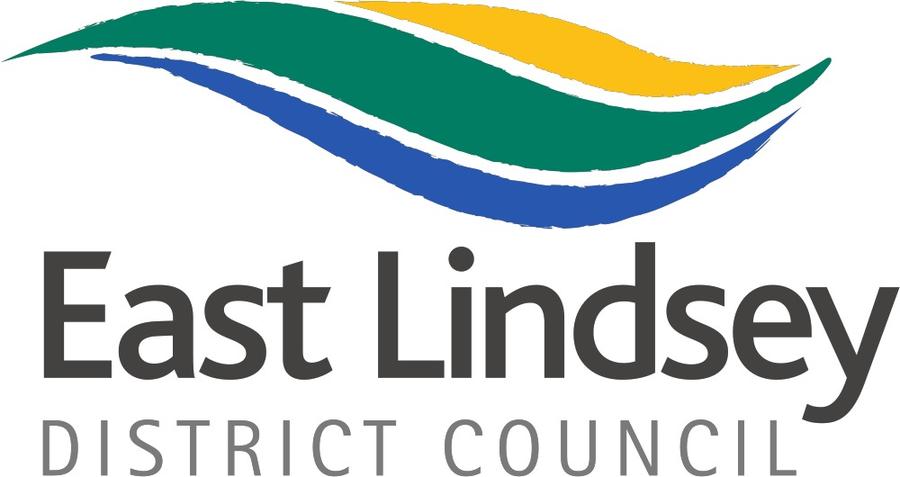 This article was published on January 27, 2020 and information contained within may now be out of date.
Local residents, community groups and businesses are being encouraged to come together on Tuesday evening (28th January) to discuss the future vitality and viability of Spilsby following the publication of a new report.
The report, commissioned by East Lindsey District Council and carried out by the Institute of Place Management, was carried out towards the end of 2019 and has identified a number of strengths within the town which can be built upon. These include (but not limited to) the history and heritage of the area, its' location and the variety of places to eat.
In addition, the report also identified a number of weaknesses, which can be discussed at the meeting; these include lack of visitor accommodation, facilities for young people, low footfall and apathy within the town.
The Institute of Place Management also carried out similar reports in Louth and Horncastle, but noted that whilst the number of participants at the previous meeting may be lower than for Louth and Horncastle the session generated more input than either of the other two, with particular note for the potential opportunities within the town.
Residents, community groups and businesses are encouraged to come together in the Conference Room at Franklin Hall on Tuesday evening at 6pm to discuss the report and air their views on the future of Spilsby.
A full version of the report is available on the East Lindsey District Council website.
For more information, or to book a place you can email samantha.phillips@e-lindsey.gov.uk or telephone 01507 613119.