Councillors in Spilsby help scouts get afloat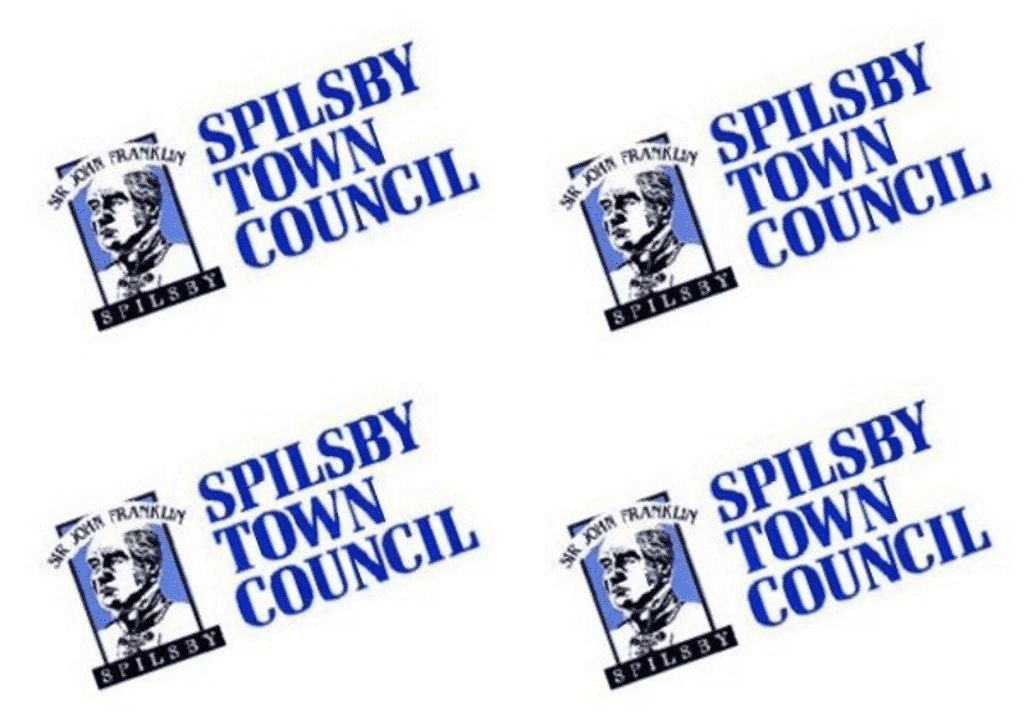 This article was published on February 19, 2020 and information contained within may now be out of date.
The 2nd Spilsby Scout Group, which operates from their hut in Pooles Lane for children aged six to 14, needed the funds to purchase buoyancy aids and paddles.
It all seemed a long way off until Spilsby Town Council and the town's district councillor David Mangion stepped in to help.
Group Scout Leader Gemma Holland said: "The 2nd Spilsby Scout Group strives to give children and leaders alike access to adventurous activities such as canoeing and kayaking.
"So, after being gifted eight kayaks last year, the aim was to get them kitted out and afloat for the 2020 season.
"Unfortunately, without buoyancy aids and paddles this would not have been possible.
"However, Spilsby Town Council and Spilsby's district councillor came to the rescue.
"Spilsby Town Council agreed to purchase eight children's buoyancy aids and one small adults buoyancy aid to help kick start the kayaking adventures of the local children.
"The group aims to use another grant, awarded by ELDC Coun David Mangion, from the East Lindsey District Councils Community Grant Scheme, which is allotted to all district councillors, to purchase the accompanying paddles'.
"Spilsby Mayor Coun Terry Taylor said. "When the Scout Group approached the council with their plight, councillors considered it to be a worthy cause and agreed to a donation and proceeded to purchase the buoyancy aids. We hope the Scouts will now be able to take to the water very soon."