Extra funding available for local groups responding to Coronavirus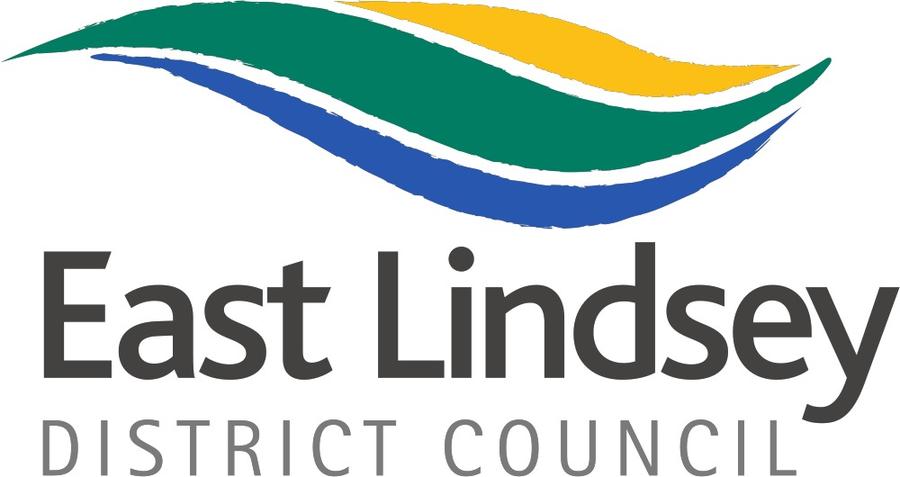 This article was published on April 6, 2020 and information contained within may now be out of date.
East Lindsey District Council have made additional funding available to local groups to deliver community resilience projects in their area.
In response to the coronavirus pandemic, the Council has made an additional £1,000 available to each District Councillor to award to organisations carrying out community resilience projects that help deal with issues caused by the coronavirus.
The additional money, made available on top of the usual Councillors' grant money available for the community, is available until the 30th September 2020.
The Councillors' Community Grants Scheme provides grant funding to community projects run by not-for-profit voluntary and community organisations in East Lindsey.
Information on what the scheme can fund and who is eligible to apply can be found on the guidance documentation and all applications have to be made on the electronic application form.
The District Councillor for Spilsby Ward is David Mangion – if you live outside of Spilsby the details of your local District Councillor and how to contact them can be found on the East Lindsey District Council website.