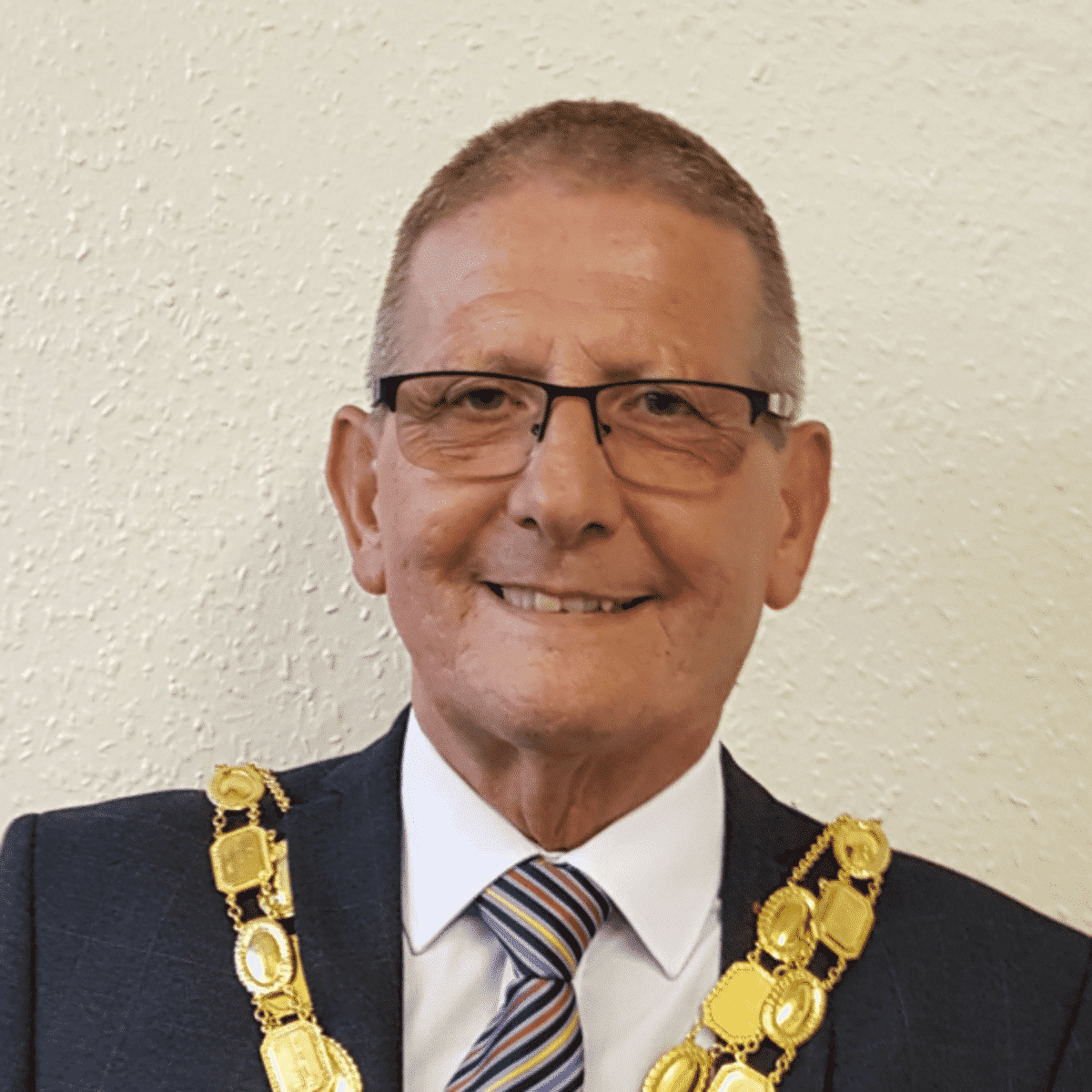 This article was published on April 9, 2020 and information contained within may now be out of date.
As Easter Weekend approaches, I am sure our thoughts are with the thousands of people infected with the Covid-19 virus, their families and all the wonderful NHS staff working together to save as many patients that they possibly can.
Over the past few weeks, since the government measures were implemented, individual volunteers and others from various community groups here in Spilsby have been working together to ensure people who need assistance to get their shopping, prescriptions and any other necessary items. They are giving their time willingly and my thanks, along with everyone at Spilsby Town Council, go out to them all, as I am sure does the thanks from the people they are assisting.
Spilsby residents are amazing, they pull together in times of need and help one another. Tonights, 'Clap for the NHS' was incredible, people outside their homes expressing their thanks for these wonderful workers, not forgetting, of course, all the other brilliant essential workers too.
I am confident that all of us in Spilsby will continue to adhere to the government's advice to stay at home and only go out for essential reasons, it is additionally difficult with decent weather predicted for the Easter weekend, but it can ultimately save lives and I am sure that is in the minds of us all.
Please stay safe everyone. Happy Easter.
Best wishes
Terry
Councillor Terry Taylor JP
Mayor, Spilsby Town Council