Council warns of new email scam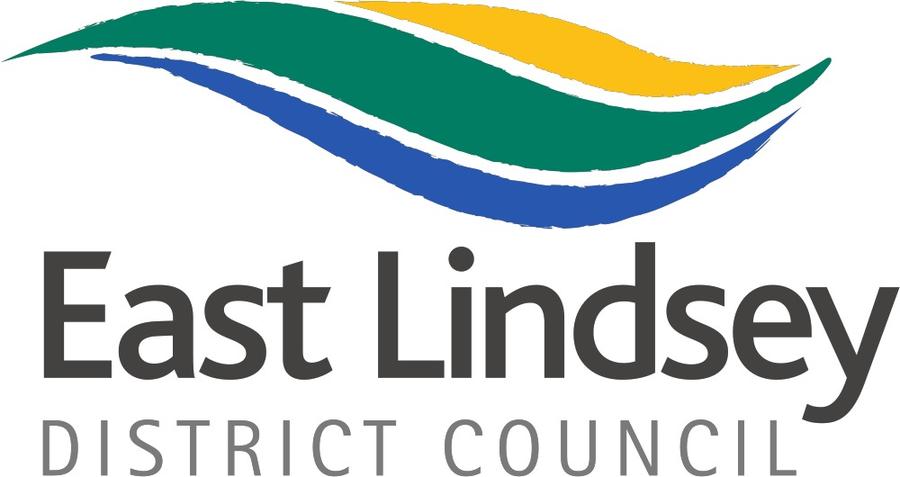 This article was published on May 15, 2020 and information contained within may now be out of date.
East Lindsey District Council has warned residents of a new email scam promising a refund of Council Tax.
The email, designed to look like it comes from the UK.GOV website, includes a link to claim your "refund" which is designed to extract relevant details from you which could be used to commit additional fraud.
East Lindsey District Council reminded residents that if they need to contact you regarding your Council Tax they will write to you including your unique Council Tax reference number.
Simple ways to spot a fake email:
Check the sender's email address – the example used in the photo below is from betty.boo65@live.com – unlikely to be a genuine address belonging to the Council.
Council Tax is operated by East Lindsey District Council not the Government, so any contact would be from the Council and not GOV.UK
The Council is likely to know your name if you are on the electoral roll and your address, and unlikely to address you as your email address.
If using a computer if you move your mouse over a link it should display the address it is sending you to. Always check the address is genuine – in this case it would be https://www.e-lindsey.gov.uk
East Lindsey have stated that they would always contact you by letter, quoting your unique details, about Council Tax matters.
If in doubt contact the Council on 01507 601111.