Council launches high-street business support project for Alford and Spilsby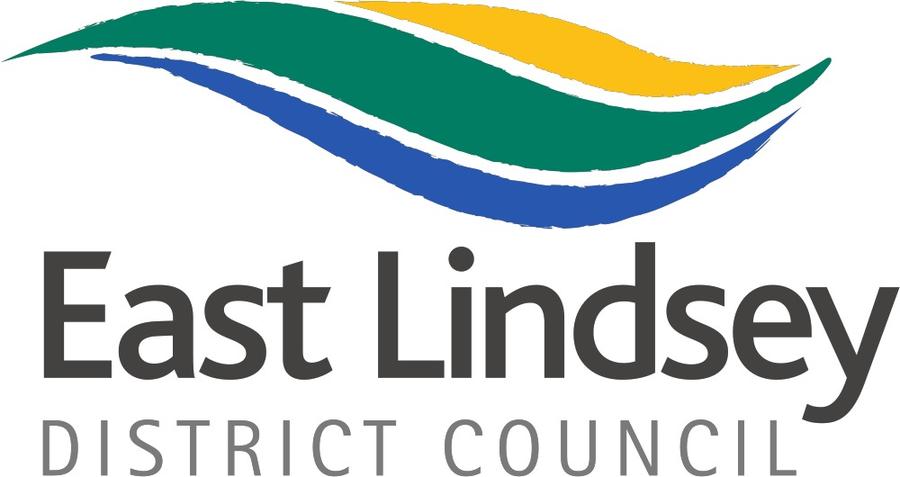 This article was published on January 25, 2021 and information contained within may now be out of date.
East Lindsey District Council has launched a business support pilot aimed at supporting high street retailers in Alford and Spilsby.
Delivered by Ophelia Gamble from The Rural Retailer, and her team of specialists, the Healthy You, Healthy Business programme will support local retailers to improve the customer experience and increase the use of sales channels through the business by offering practical advice and easy to follow steps. Using their years of experience, the team will work with businesses to undertake a diagnostic to identify strengths and weaknesses and create a tailored plan to take the business forward.
We are really looking forward to joining the high street team of retailers in Alford and Spilsby. We are here to bring a hands-on, sleeves rolled up, action driven program that is bespoke to each retailer we work with.

Ophelia Gamble, The Rural Retailer
The programme is the latest initiative launched as part of the District Council's Vital and Viable project and follows requests from retailers in both Spilsby and Alford for dedicated support. The District Council hope that the programme will help to improve the existing high street offer and ensure that the towns are thriving and ready for a post-Covid future.
Any high street business who feels in need of support can apply to join the scheme, though the team are initially limited to six retailers within each town. To express an interest in being considered for the program, businesses can email Ophelia on opheliameansbusiness@gmail.com or call 07807 782469.
Speaking about the programme, Ophelia said: "We are really looking forward to joining the high street team of retailers in Alford and Spilsby. We are here to bring a hands-on, sleeves rolled up, action driven program that is bespoke to each retailer we work with. In addition to this we will be collaborating with community groups and clubs to seek out extended high street supporters that are keen to champion their town's retailers long into the future. The independent retailers need you, the community, more now than ever!"
Councillor Adam Grist, Portfolio Holder for Market Towns and Rural Economy, added: "I'm very pleased to be able to bring forward this next step in our Vital and Viable programme, especially as support for the high street was a clear request from stakeholders during our meetings in Alford and Spilsby. I look forward to seeing the great work that Ophelia, and the team of specialists she's put together, can deliver in both towns. If the pilot goes well, we would definitely look at extending the programme to our other Vital and Viable towns."