Your chance to find out more about Spilsby Scouts Group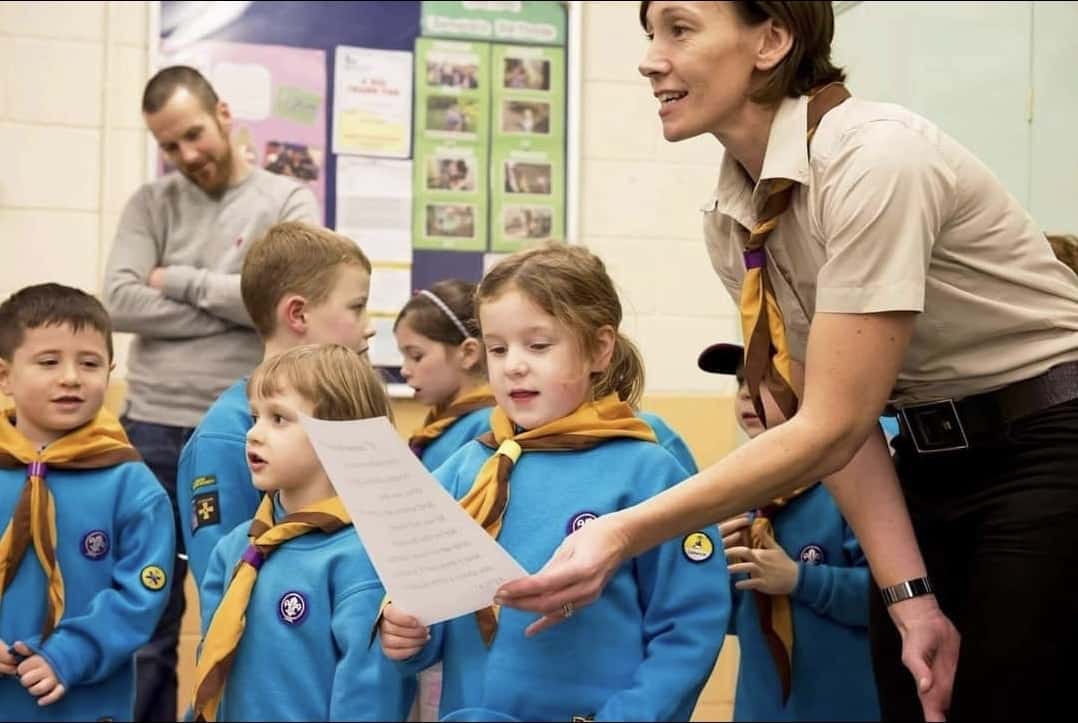 This article was published on August 10, 2021 and information contained within may now be out of date.
The 2nd Spilsby Scout Group are inviting locals and their families to find out more about their group, and scouting in general, at an open day this coming weekend.
The local scouts' group has recently seen an upsurge in interest in scouting, including investing a record number of Beaver Scouts, and are holding the open day to showcase the work they do at the event.
The day will include the opportunity to get involved in a range of activities as well as finding out more about what the group do, and what they can offer.
The group is preparing for the launch of the new Squirrels section, for children aged 4 and 5 years old, which will be one of the very first groups in the country.
With the recent influx of new members, the group are on the lookout for new volunteer leaders and assistants, without which the group would not be able to carry on running.
To find out more, or if you just want to call in and say hello, the open day is on Sunday 15th August, from 1.30 pm to 4.30 pm at the Scout Hut on Pooles Lane in Spilsby. A location map can be found lower down this page.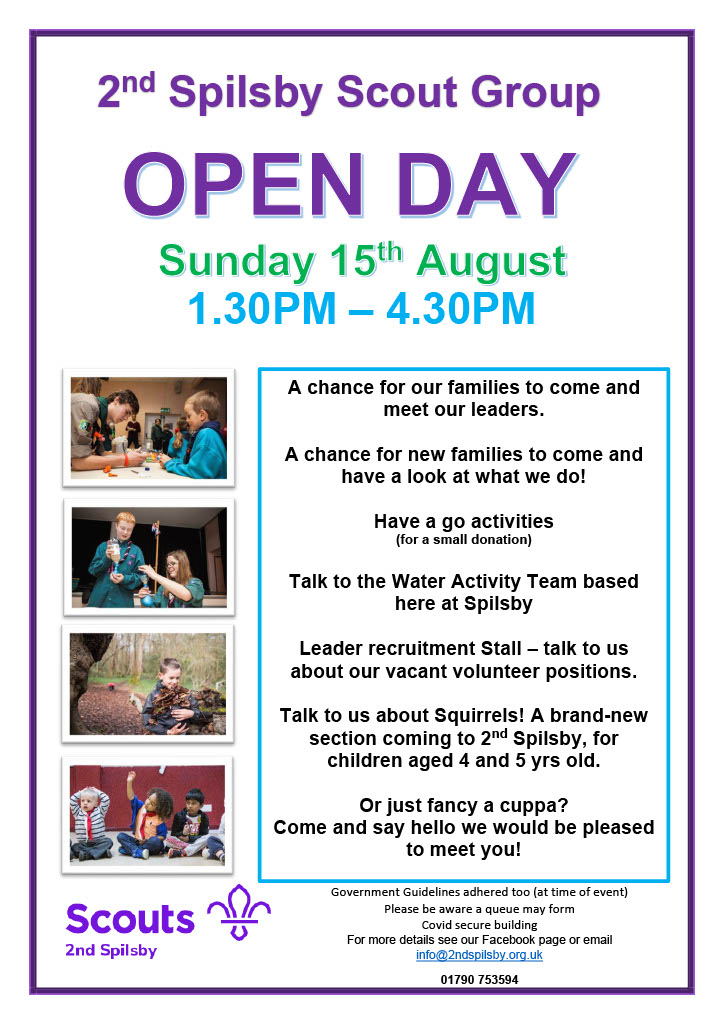 Location Map: