Toc H Bug House destroyed by arsonists for third time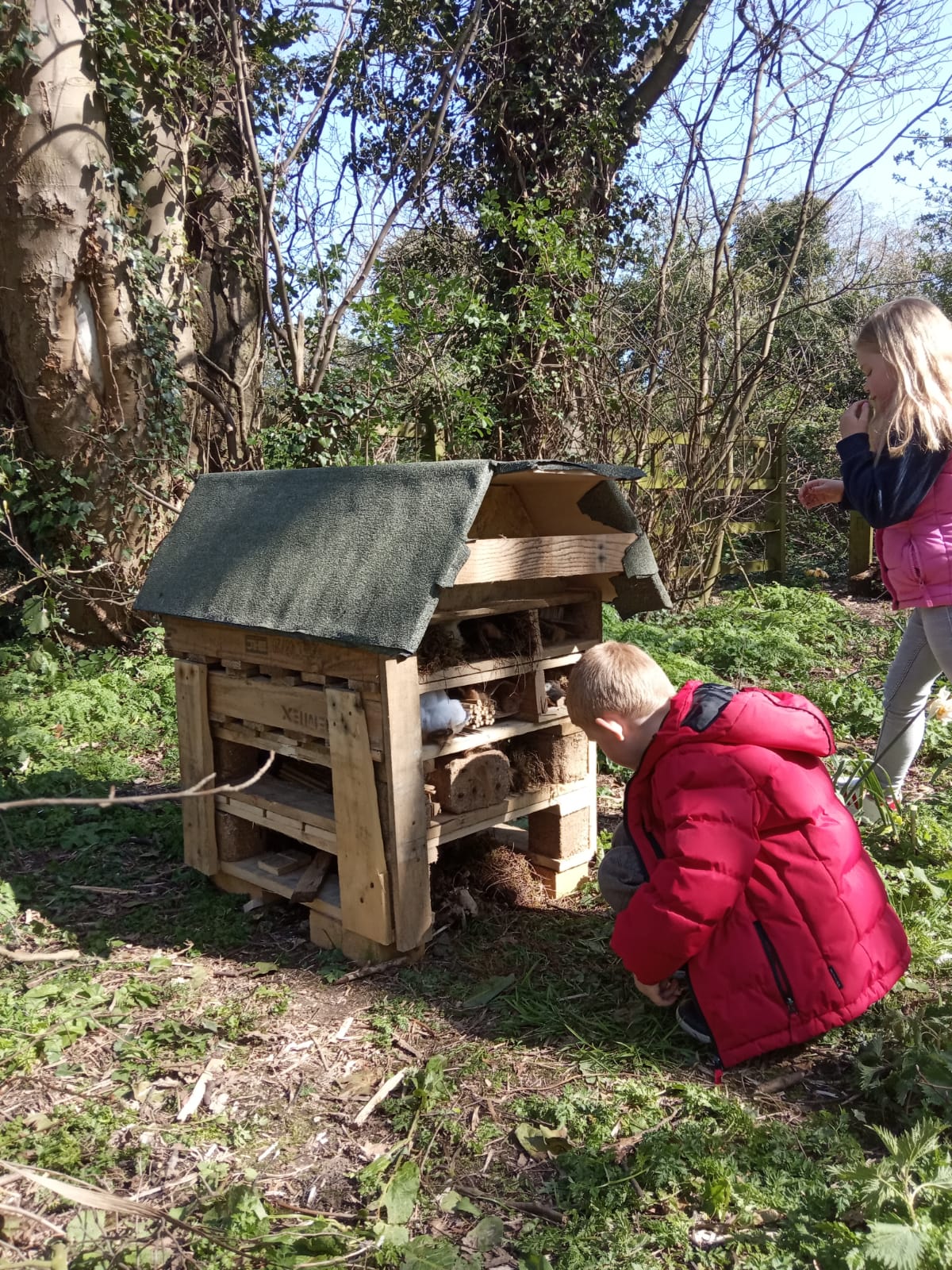 This article was published on August 13, 2021 and information contained within may now be out of date.
The much-loved Toc H Bug House has been destroyed by arsonists for the third time and will now not be rebuilt.
The bug house was built to try to encourage diversity in the local insect population by providing an ideal location for them to live and was much-loved by some groups of local children.
The house and the bench in the Toc H area were built by members of the local community but have been constantly attacked by vandals who have broken the bench and set fire to the bug hotel on three different occasions.
Disappointed with the attacks on something provided for the local community, the gentleman who originally built them and subsequently rebuilt them after each attack, will now not be replacing them.
If you have any information on who is responsible for the destruction of the bench and the arson attacks on the bug house please contact Lincolnshire Police on 101.