Storms Dudley and Eunice brings flooding and blocked roads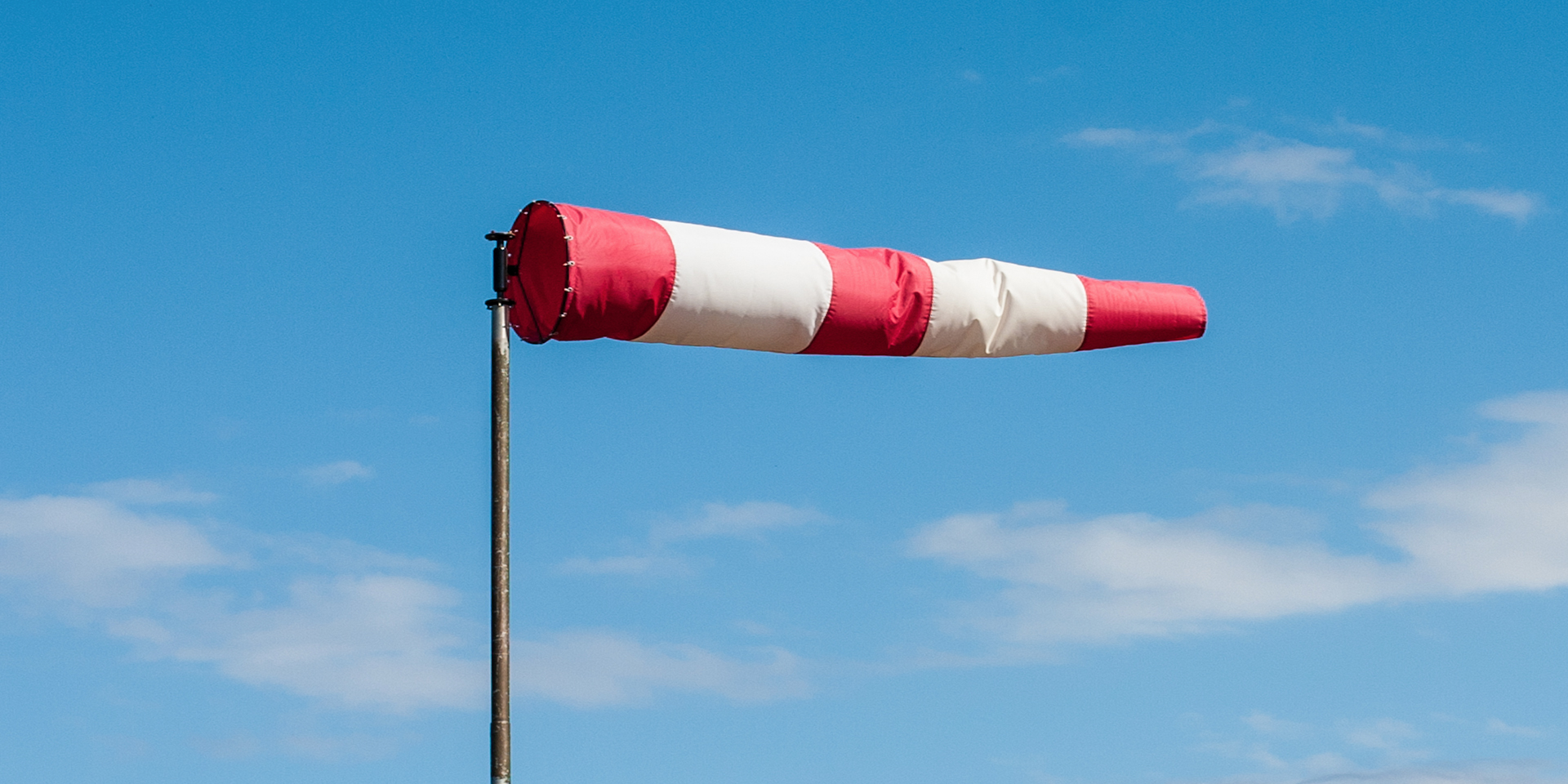 This article was published on February 16, 2022 and information contained within may now be out of date.
Storm Dudley has brought flooding, fallen trees and terrible driving conditions to Lincolnshire with the East Lindsey area being particularly hard hit, with worse predicted to follow on Friday.
Bus service provider Brylaine Travel has cancelled all of its services on Friday.
In a Tweet, it has stated: "All services will be stood down. Our rural routes show wind speeds of 60-80+mph from 0600 – 1800.
"For this reason, we have considered the risk to passengers, drivers, other road users and have concluded to stand down.
"We apologise sincerely for any inconvenience."
As of 4 pm on Friday Lincolnshire Police reported that Gunby Lane near Candlesby is closed, and further afield Culvert Road in Wainfleet is also closed.
Lincolnshire Police have said that you should only travel if necessary. They have also reported that the A16 between Louth and Spilsby was closed due to a number of fallen trees and flooding for a period on Thursday. There were also issues between Stickford and East Keal after a number of trees also came down but it remained open and passable with care. There were also reports of trees down near Little Steeping and between Old Bolingbroke and East Keal.
Power was lost to some properties around Stickney for a number of hours.
Elsewhere in the country, there have been high-sided vehicles blown over and train services cancelled. The Humber Bridge will close to all traffic on Friday at 1.30 pm. The closure, only the fourth weather-related closure in its' 40-year history, is expected to last for a number of hours.
The weather on Friday is currently predicted to worsen with gale force gusts of up to 85 mph predicted for around 3 pm in the area as Storm Eunice arrives. The Met Office are reporting average gust speeds of 57 mph during the period between 3 pm and 5 pm today (Beaufort Scale 10 gusts).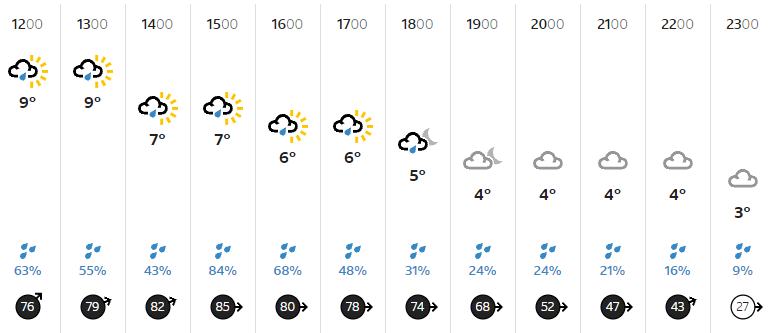 Both the southwest and southeast of the country has been issued with a red weather warning which means there is a 'risk to life'. More than 50,000 homes in Devon and Cornwall are currently without power, with other areas seeing flicking lights and power surges.
The RNLI has reported that a lifeboat station in Sennen, West Cornwall, had its' roof torn off by the winds, and in Bude part of the leisure centre roof had also been damaged.
In London, part of the 02 Area (formerly known as the Millenium Dome) has had its' roof shredded by the storm.
At The Needles on the Isle of Wight, an exposed wind gust of 122mph (196km/h) has been recorded. This is provisionally the highest gust ever recorded in England.
Some parts of Scotland and Northern England have seen heavy snowfall.
Have any information to share?
If you are aware of any issues or incidents that you think other local residents should be aware of due to Storm Eunice please contact us and we will distribute messages on our site and social media if required. Do not put yourself at risk and call 999 in an emergency.
Contact Us