Two-way by-election battle for District Councillor spot in Halton Holegate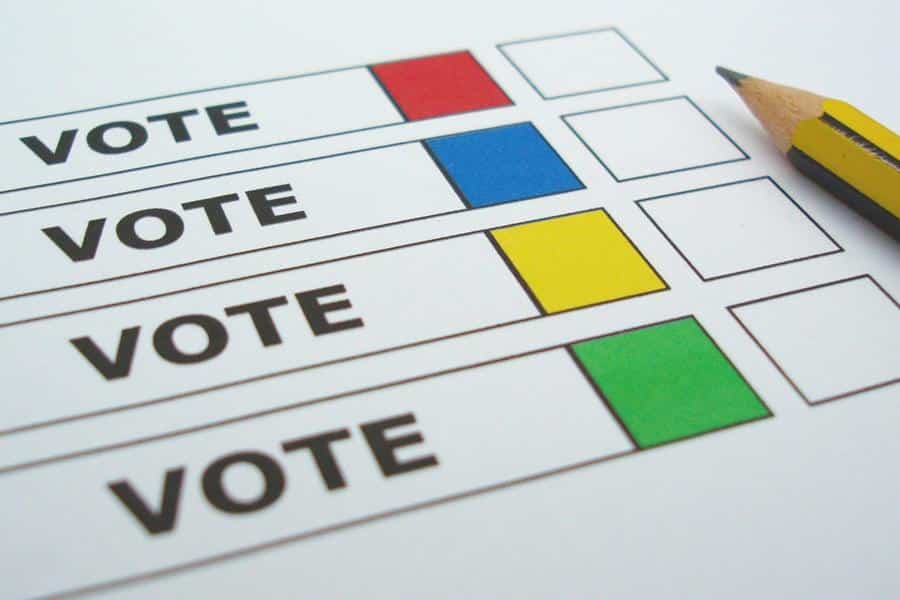 There will be a two-way by-election battle for the District Councillor spot in the Halton Holegate ward.
The vacancy comes after the death of Councillor Jim Swanson in December.
Terry Taylor, the current Mayor of Spilsby, will be representing the Conservative Party and will be up against fellow Spilsby Town Councillor Keziah Wood who will be representing the Labour Party.
The election will take place on Thursday, 3rd March 2022. Persons registered on the electoral roll for a postal vote will receive their polling card through the post, and those who vote in person will need to visit their local polling station, as advised on their polling card, between 7 am and 10 pm. These are:
The Keals Village Hall, West Keal
Village Hall, East Kirby
Methodist Chapel Schoolroom, Halton Holegate
Village Hall, Toynton St. Peter
Community Centre, Stickford