Spilsby Show has been cancelled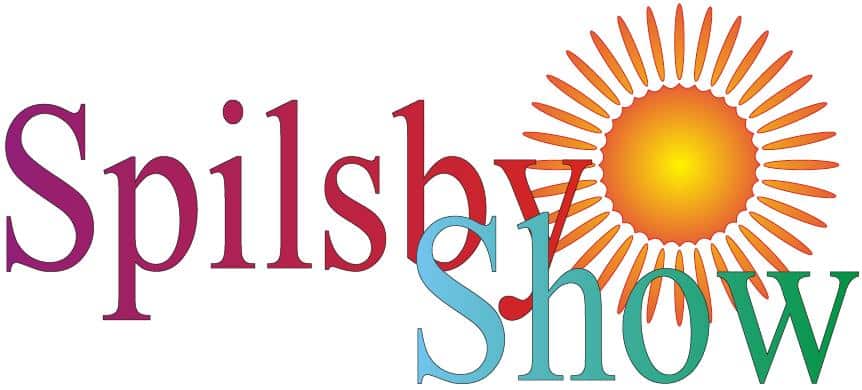 This article was published on March 1, 2022 and information contained within may now be out of date.
Spilsby Show's Committee has vowed to bounce back in 2023 after cancelling this years' show.
The annual show was due to take place on the Ancaster Avenue Playing Fields on Sunday 10th July but the Committee has now announced that due to residual uncertainty around Coronavirus and a considerable reduction in the number of serving committee members they have taken the difficult decision to cancel the show.
In a statement the Committee said:
This wasn't an easy decision to make however the safety of those involved is of paramount importance and whilst restrictions are easing, a safe Spilsby Show would have been hard to achieve with such a small working committee.

We would like to thank everyone who has already helped to contribute to the planning of this year's show however their efforts are not in vain. The stark reality that faces us (and also a number of other events like ours), is that we are no longer a large committee and with such a small steering group, ensuring this year's event was a safe one, even without a pandemic to consider, would have proven to be a significant challenge.

Spilsby Show Committee
The Show is run by a committee of volunteers and the numbers on the committee have continued to dwindle – an issue encountered by a number of other local community committees over the past few years.
Despite this being the second cancellation in a row the Committee have vowed to return in 2023 on Sunday 9th July 2023.
If you are interested in joining the committee or other volunteering roles you can find out more on the Spilsby Show website or contact them by emailing info@spilsbyshow.co.uk.