Drone footage leads to attempted burglary conviction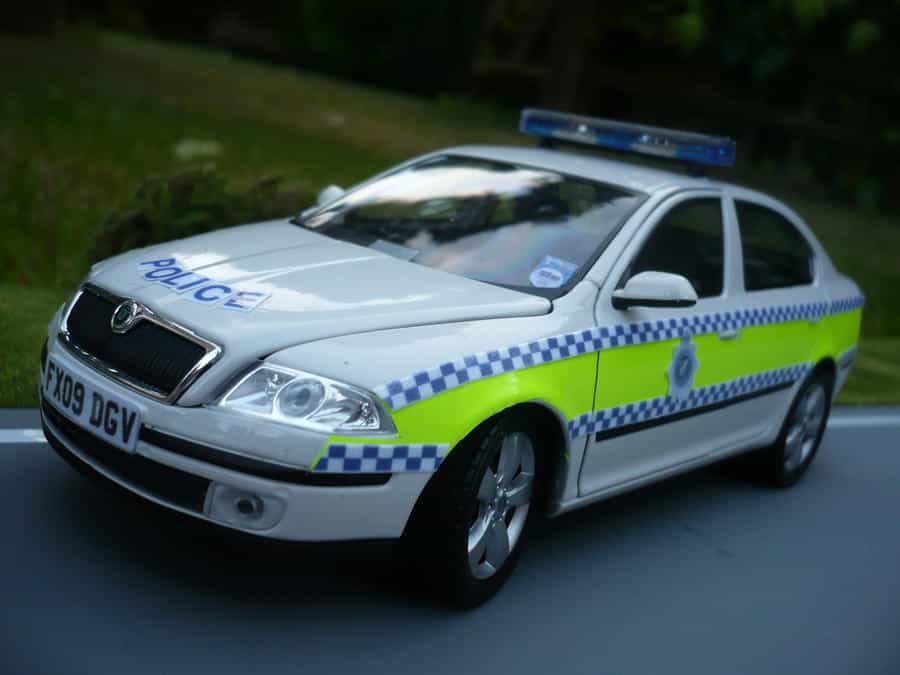 This article was published on October 28, 2022 and information contained within may now be out of date.
Would-be burglars have been convicted after Lincolnshire Police used drone footage to track them after an attempted burglary near Spilsby.
Lincolnshire Police have invested in drones which have been used to catch criminals in the act, providing clear and reliable evidence in court that has been used to secure convictions.
The footage, released by Lincolnshire Police, shows two would-be burglars being tracked across fields in an attempt to evade the police after attempting to break into a property near the town.
The drone's thermal imaging camera managed to locate and track the offenders whilst the drone pilot coordinated officers on the ground to their location, where they were detained.
The pair pleaded guilty to attempting to break into the premises when they appeared at Lincoln Magistrates' Court at the end of September.