Spilsby Scouts Group appeal for community help after legacy funding let down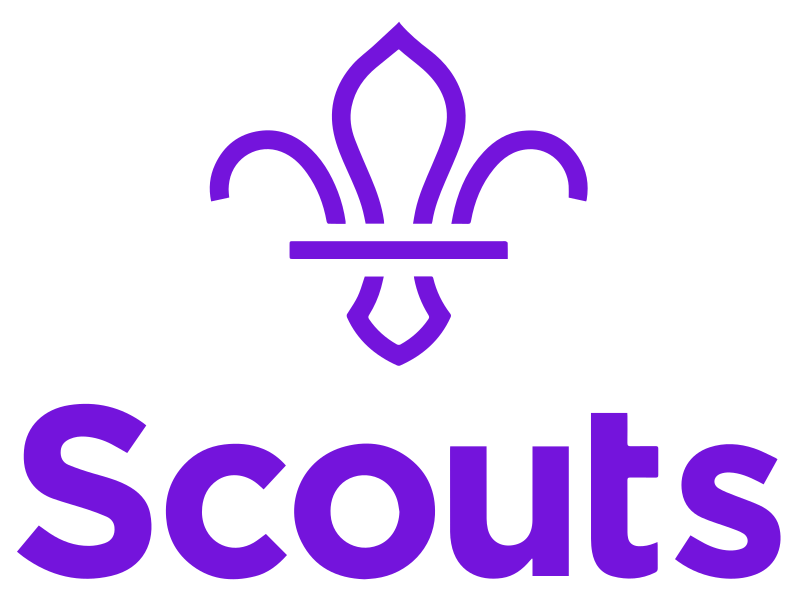 A Scouts group in Spilsby has appealed to the local community for help after being let down by a company that had expressed interest in helping them create a legacy for the future.
2nd Spilsby Scouts, who operate four sections for boys and girls aged between 4 and 14 years old, had previously been told by the company that they were looking at potentially providing funding as part of the company's legacy to the area. The company now appears to have pulled out of providing the funding to the Spilsby area.
The group, which is run by volunteers giving their own time to support local children, are desperate for help in improving their scout hut which would enable them to provide more activities to local children. If you can help by providing your time and expertise the group would be very grateful. They are looking for help with:
Resurfacing a path and making an access path wider to the rear of the building
Digging out and removal of soil, and pinning back a bank that keeps sliding in.
Creating a proper fire pit area
Creating a shaded area so activities can continue in the hot sun or in rainy conditions for younger children
Leveling out the grassed area to the rear of the scout hut to create an all-accessible range
Removal of a concrete plinth to allow more movement of vehicles and trailers
Refurbishing the kitchen
Decoration of the entrance hall
Cladding of the main hall
Electrical work to install a new fuse box
Replace soffits, fascias, and guttering
The group is desperate for assistance, whether as manpower, knowledge or simply digging and pruning.
Anyone who is able to assist, no matter how small, should contact Group Scout Leader, Gemma Holland, by emailing gsl@2ndspilsby.org.uk for further information.