Conservatives lose overall control of District Council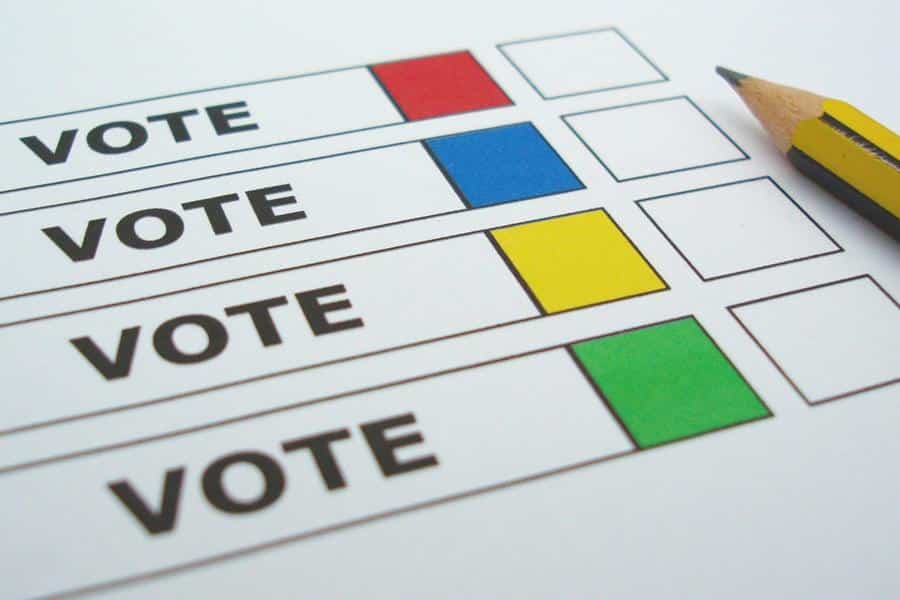 East Lindsey's Conservatives have lost overall control of the District Council after losing five seats, including Spilsby.
In an election with a higher-than-usual number of 'independent' candidates, the Conservatives took 26 seats, down from 31. 'Independent' candidates took 15 seats, followed by Labour with 6 seats, 5 seats for the Skegness and Urban District Society (SUDS), and one each for The Green Party, Liberal Democrats, and an 'unaligned' candidate.
This follows the early results elsewhere in the country where initial results show the Conservatives have lost over 200 councillors.
In Spilsby, a low voter turnout of 21.1% saw Ellie Marsh narrowly beat the incumbent Conservative Councillor David Mangion, who himself was voted in May 2019 as an independent councillor, beating the Conservative Party candidate Rod Williams.
Full results can be found on the East Lindsey election results website.
Spilsby Town Council did not hold an election due to the number of candidates being below the minimum required, with the co-option of councillors to meet the minimum required likely to occur shortly.