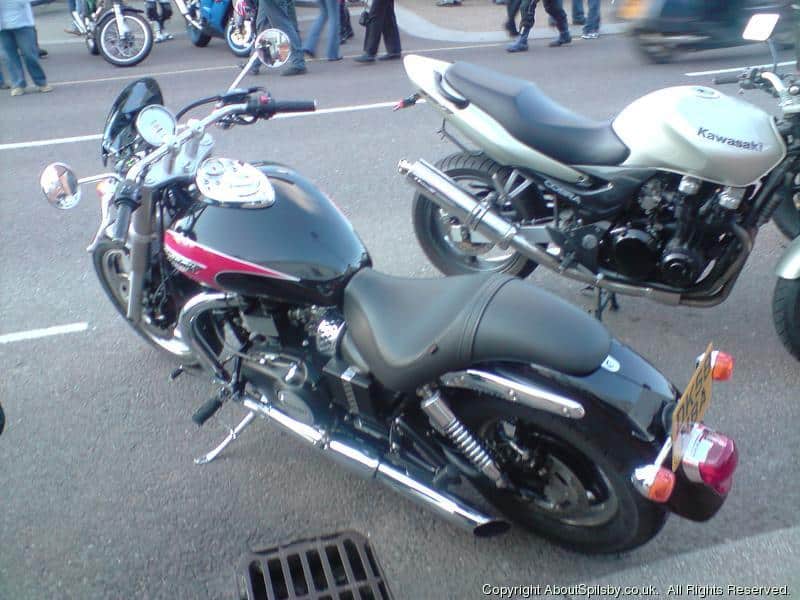 Spilsby Bike Night
Spilsby holds an extensive annual bike night, featuring the very best of classic and modern motorcycles.
The 2022 Spilsby Bike Night will take place on 17th May 2022. Further details are not available at the time of writing and the given times are approximate.
If we receive any updates regarding the 2022 Spilsby Bike Night from the organisers we will post them here, but the organisers do not supply information about the event and we have to find the information out ourselves to pass on to you.
Always popular with bikers and the general public alike, the Spilsby Bike Night is one of the highlights of the Spilsby calendar, with many hundreds of visitors attending and many different bikes, from 1930's classics to modern sports and tourers.
There will be live music, food and drink so there will be plenty to see and do.