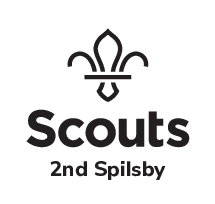 Squirrels – Spilsby Scouts
For all children aged between 4 and 6 years old.  When you join Squirrels, you'll be introduced to lots of new activities, people, and things.
Please note that all Scout groups run in term time only and are closed during the school holidays.  A subscription fee applies – please contact gsl@2ndspilsby.org.uk for more details on how to join.
This is a recurring event in our calendar but only takes place during school term time.