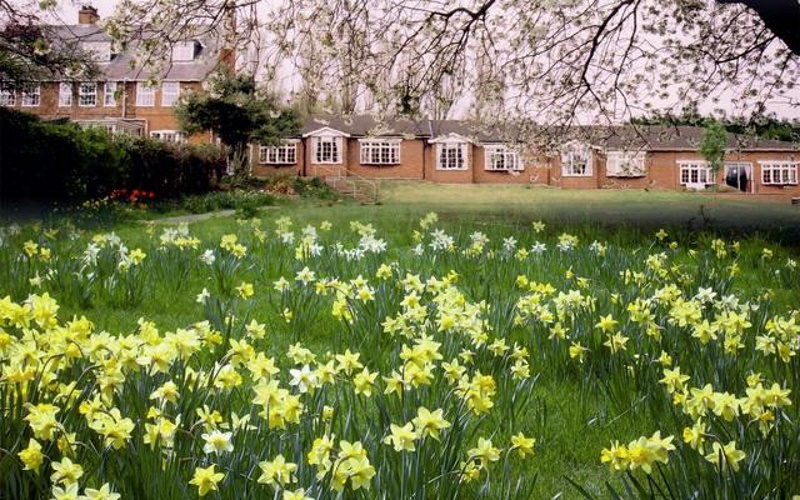 Northorpe Road
Halton Holegate
England
PE23 5NZ
GB
About Us
The warm and friendly atmosphere, coupled with the fully trained team of staff, the old hall provides a truly home from home experience.
Specialising in dementia/end of life care, we also cater for daycare and respite care.
Contact Details
Use the contact form in the tabs below to contact us. Other contact details (if any provided) are listed below:
Is This Your Business?
Is this your business? If you want to claim your free listing, which can be updated any time of the day or night absolutely free of charge press on the "Claim this listing" button below.
Check out the advantages of claiming your free business listing on Spilsby Online on our Advertise Your Local Business With Us page.