Men sentenced after police raid nets two cannabis farms at Keal Cotes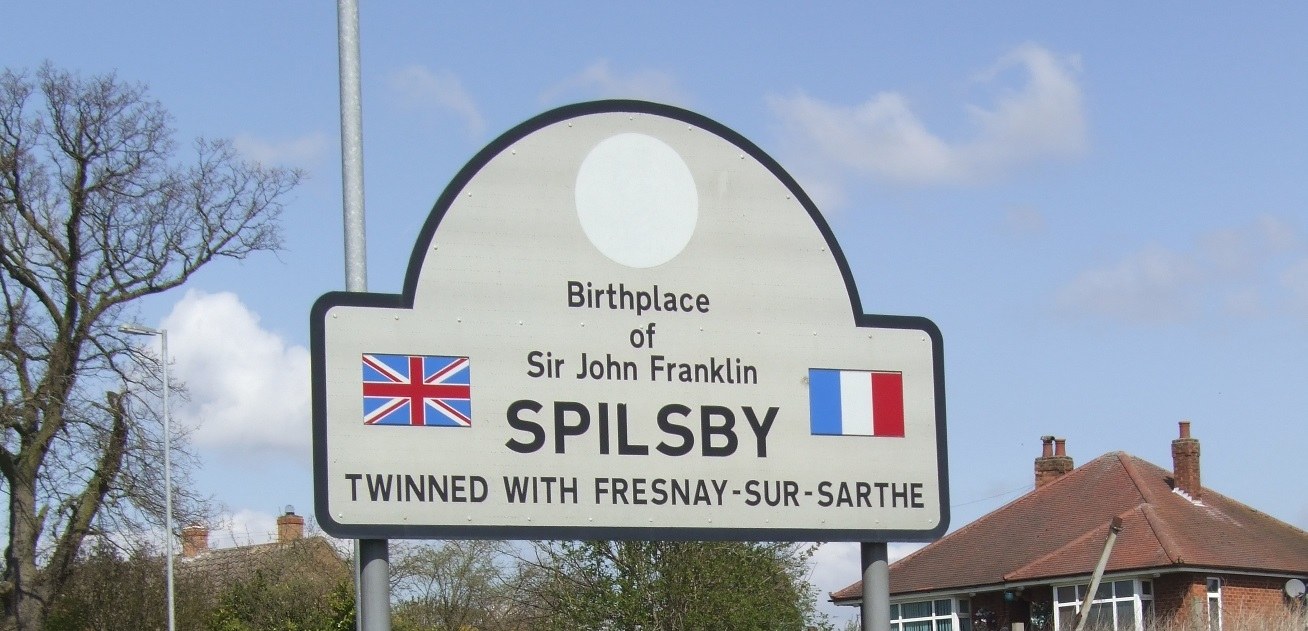 Police found two cannabis factories operating next door to each other when they raided properties in a small Lincolnshire village.
Officers discovered plants with a potential street value of just under £30,000 when they searched the neighbouring houses in Main Road, Keal Cotes, near Spilsby.
Lincoln Crown Court heard 19 cannabis plants were found during a search of the first property called "Greenshire" after a passing police officer noticed suspicious activity.
Officers chose to search the property next door called "Orchard View" five minutes later and found a further 95 cannabis plants with a potential street value of £22,250 being grown in three different rooms, the court was told.
Andrew Scott, prosecuting, said both houses were owned by the same landlord but each had their own separate "gardener" responsible for watering the plants.
Scott Sloan, 42, who was living at Orchard View when police carried out the raid, admitted acting as a gardener at the property after falling on hard times when he guaranteed a friend's defaulted mortgage.
The court heard Sloan knew the electricity had been bypassed to help grow the cannabis but had not yet received a penny for his work and had no role with the cannabis farm next door.
Stuart Hooke, also 42, admitted watering the plants found at Greenshire on eight occasions. Police estimated the potential street value of the grow at £4,750.
Both men pleaded guilty to the production of a Class B drug following the raids in February last year.
Sloan was sentenced to six months imprisonment suspended for two years and placed on a nightly electronically monitored curfew for six months. Hooke was ordered to carry out 200 hours of unpaid work in the community.
The court heard no criminal proceedings had been brought against the landlord of the two properties following a police investigation.
Passing sentence Recorder Nirmil Shant QC said it may be the case that the person responsible for setting up both operations had not been "brought to book."