Sir Peter Tapsell stepping down at the next General Election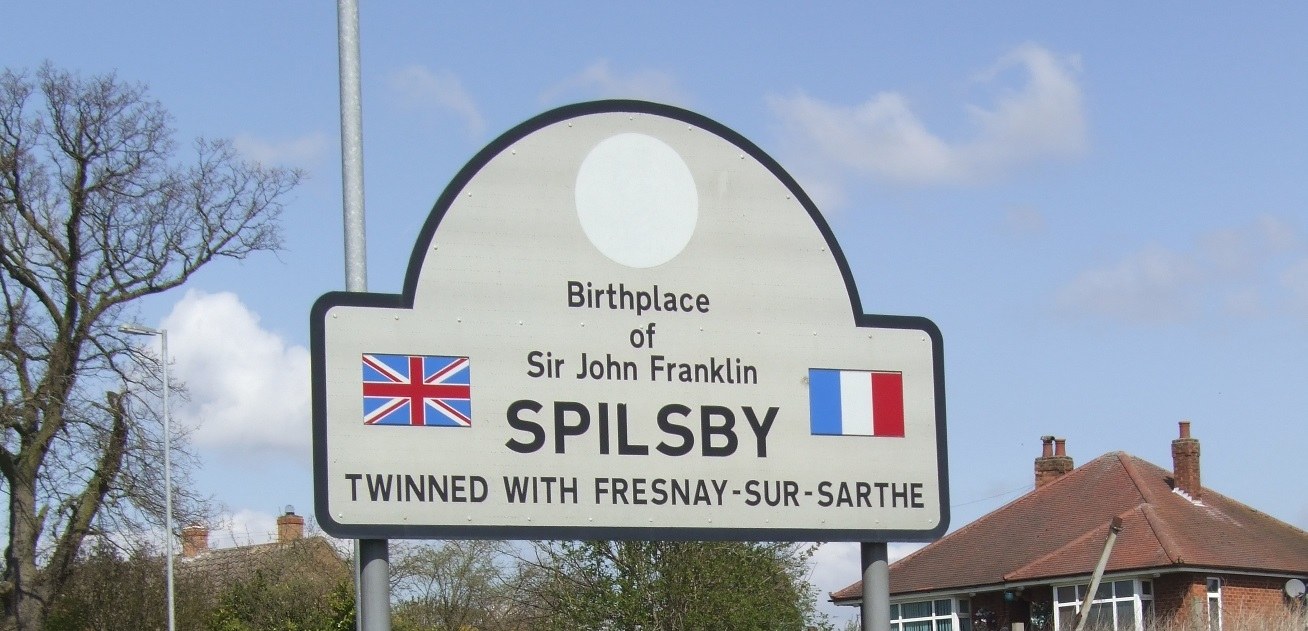 This article was published on March 21, 2014 and information contained within may now be out of date.
Louth and Horncastle MP Sir Peter Tapsell is tonight expected to announce he will not be standing in the next General Election.
Sir Peter, 84, was first elected as an MP 55 years ago aged 29 and has contested 15 Parliamentary elections in five constituencies and won 13.
He is due to tell Louth and Horncastle Conservative Association of his intention at a meeting today, Friday, March 21.
Sir Peter, who lives in Roughton, near Woodhall Spa,is married to Gabrielle.
He was first elected as MP for Nottingham, West, in 1959.
Election as the MP for Horncastle followed in 1966, where he served until 1983 and following redistribution, Lindsey East until 1997.
He was then elected to Louth and Horncastle in 1997.
Some have suggested that the Mayor of London Boris Johnson could be in line for Sir Peter's seat.
However, according to The Spectator magazine, Sir Peter's announcement and David Cameron's encouragement of Boris Johnson to run for Parliament next year is a coincidence.
The magazine's website states: "It was the Father of the House himself who started the rumour when Tory MPs overheard him telling David Cameron that he was "keeping his seat warm" for Johnson.
"Tapsell, however, later confirmed to a Conservative parliamentary meeting that the remark was intended as a joke.
"And while Louth and Horncastle has many attractive features (not least a Tory majority of 13,871), it is too far from London for Johnson.
"If he chooses to serve in Parliament while still in City Hall he will need a seat in the capital to pull the juggling act off.
"And as Tapsell himself said: 'My seat is a long way from the TV studios. Boris would want to be closer to them.'."