Take part in Spilsby Tai Chi class to support Gulf Veterans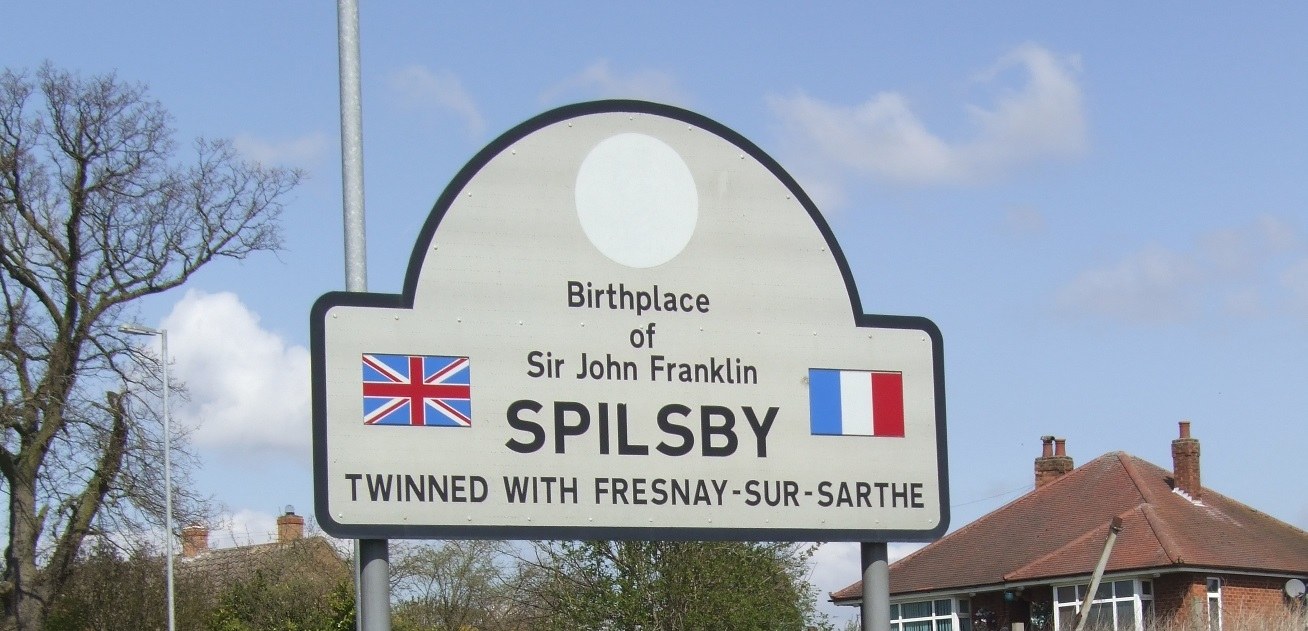 People living in Spilsby are being invited to take part in the Chinese exercise of Tai Chi but there are only eight places left!
Organised by East Lindsey District Council in partnership with Instructor, Heather Downs, the event will take place in aid of the National Gulf Veterans' Association. So far, 24 tickets, each costing £10, have been sold, with all money raised being donated to the charity.
The exercise of Tai Chi is particularly good for mental health and stress, as well as improving all round fitness.
The class takes place on January 30, 2011 between 1pm and 5pm, at Spilsby Franklin Hall, Halton Road, Spilsby, Lincolnshire, PE23 5LA.
The class is also a chance for people to find out more about other Tai Chi classes if they wish to take it up on a regular basis. For further information please contact Heather on 01754 881168 or e-mail dowkentaichi@btinternet.com