Crowdfunding campaign launched for recreation ground development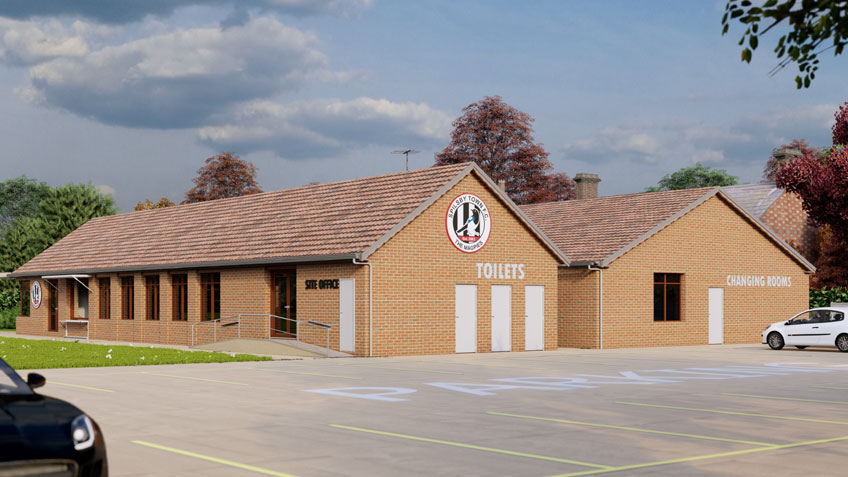 Redevelopment of the Spilsby Recreation Ground has moved towards becoming reality after the launch of their crowdfunding programme, aiming to raise £40,000 towards the development.
The crowdfunding program is seen as one of the last remaining financial goals for the Trustees, who are seeking to raise a total of £650k for the development. Applications and support from Sports Governing Bodies and Charities, and other applications have meant the development is already more than 75% funded.
Plans are being prepared after two successful community engagement days where the community could have their say regarding the planned improvements.
The development is aimed to be completed in two phases. In the first phase, the unused hardcourt will be removed, and a state-of-the-art 2G surface and an all-weather skatepark built. The 2G surface can be used for football, netball, tennis, and hockey. The Multi-Sport Skate Park will offer Skateboarding, Scooting, Roller Blading and BMX Biking for all ages, with a focus on the youth and an ambition to reduce anti-social behaviour and increase health, wellbeing, and social interaction. 
The second phase will see updates to the Pavilion building and car park, with the group aiming to break ground on Phase 1 in Spring 2024, followed by the Pavilion development completed in time for December 2024.
Tony Bailey, is the Chair of the Development and is leading the team working on bringing the ideas to fruition.
He said, "The area has been massively underfunded when it comes to sports and Health over the past decade, so it's time the area saw some inward investment in the community."
"The public are behind the ideas, and there is strong support. Support has also been positive from ELDC, the FA, Magna Vitae, Spilsby Town Council, the LTA, and the Football Foundation."
'The development outcome will be to support and promote sport amongst Women and Girls, the Disabled, and those in low socioeconomic areas. The Pavilion will work with those in the community who require employment and training skills and help and advice to deal with the 'post-Covid cost of living crisis'.
The plans are subject to the group raising £40,000 in match funding, which the group's Trustees believe is easily achievable due to the support shown by a number of donors and supporters. The crowdfunder can be found on the Crowdfunder website.