Police Issue Further Witness Appeal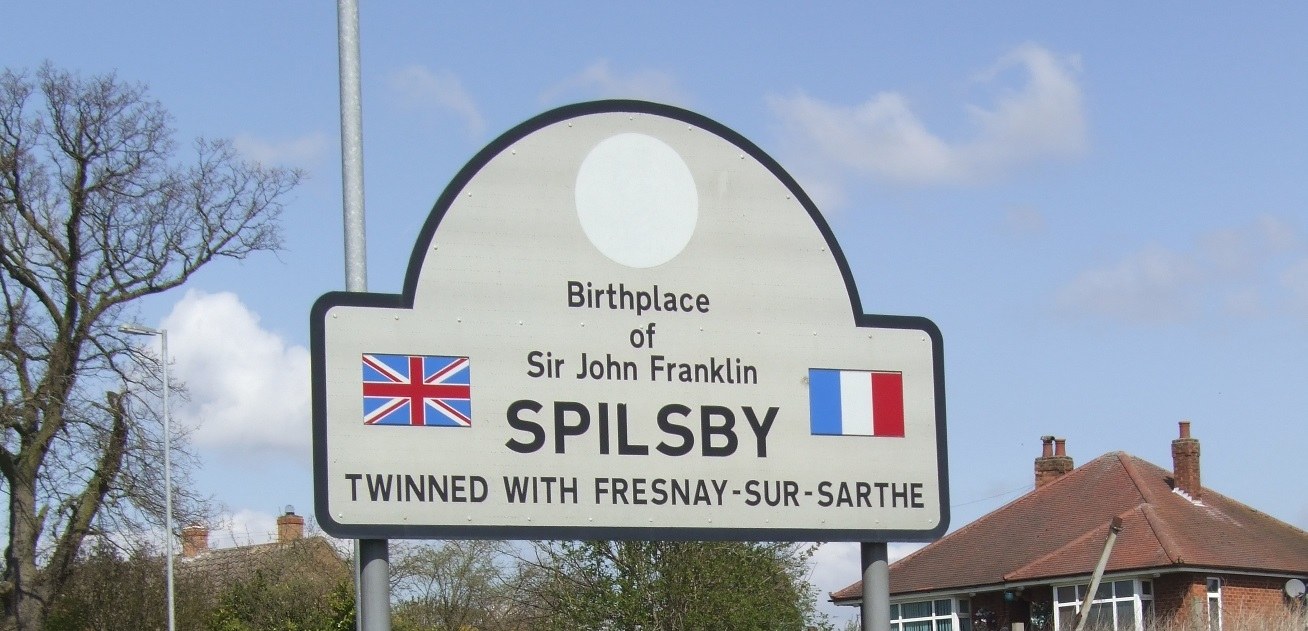 Officers investigating the murder of David Twigg in Burgh Le Marsh on Sunday 13 March, have issued a further witness appeal.
They would like to speak to passengers who were travelling on the Skegness to Lincoln Stagecoach bus service that afternoon when it called at the bus stop adjacent to Station Yard in the village at approx 3.50pm. Additionally, a witness travelling on that bus recalls seeing two small vehicles parked in Station Yard at that time and Police would like to trace these cars as the occupants may have helpful information. There is no detailed description of the vehicles except that they are small saloons, one dark and one light in colour, with more than one occupant inside.
Any passengers on one of the later bus services who were on board when the bus stopped near Station Yard on Sunday are asked to come forward if they can recall seeing any persons, vehicles or activity in the area of Mr Twigg's workshop in Station Yard.
Anyone with information should contact Lincolnshire Police on 0300 111 0300 quoting the witness appeal incident number which is 215 of 16 March or the Operation name 'Roundup'. Alternatively, call Crimestoppers anonymously on 0800 555 111.