East Lindsey Executive proposes £1.5m for Rural Projects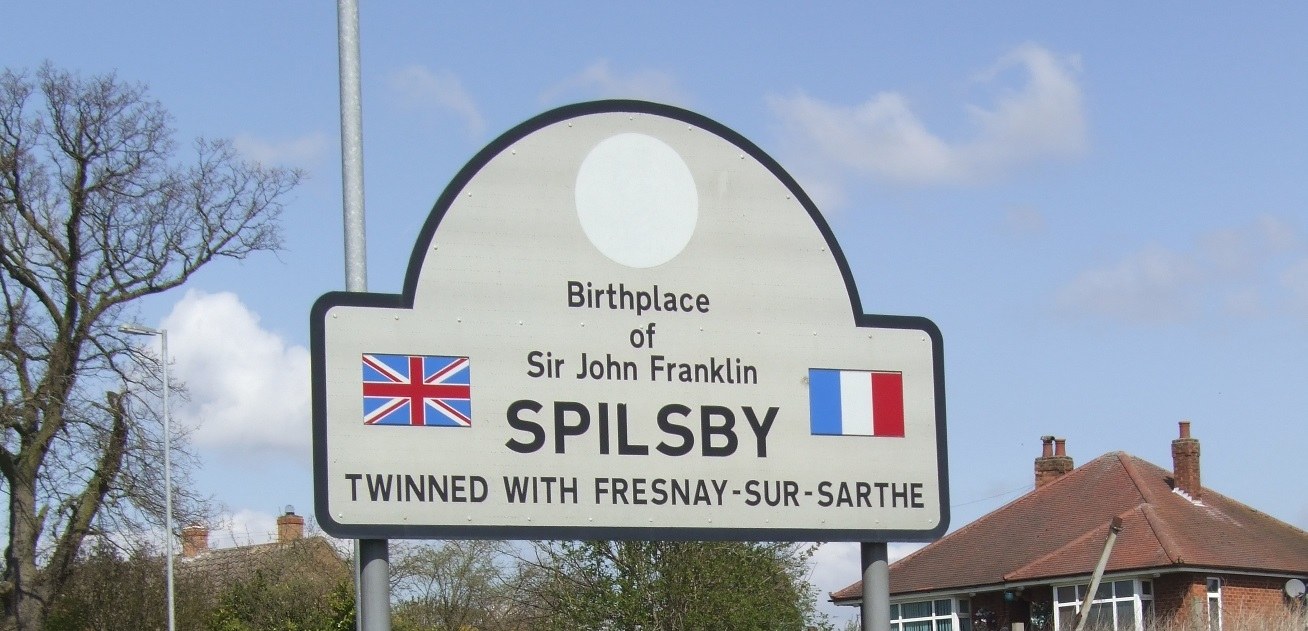 This article was published on November 16, 2011 and information contained within may now be out of date.
The local economy could be set for a massive boost if £1.5m for rural projects is agreed by East Lindsey District Council on November 23.
Executive Board Councillors have agreed to ask Council to set up a Rural Economic Development Fund that local communities and organisations can bid into to deliver schemes that will improve the area's economy.
With a maximum grant of up to £50,000 proposed, the money would be targeted towards new projects or projects which increase or expand existing services.
Priority would be given to projects that increase investment; create or safeguard local employment; support the development of new business; attract additional visitors or increase the number of people involved in training or business development.
Portfolio Holder for Economic Development, Councillor Craig Leyland, said: "We need to strengthen the economy across East Lindsey and this fund would demonstrate our commitment to doing so. We need more business, we need more jobs and we need more visitors and we hope that by working hand in hand with local people we can help achieve that with this fund."