Town Councillor Resigns Over Allotment Row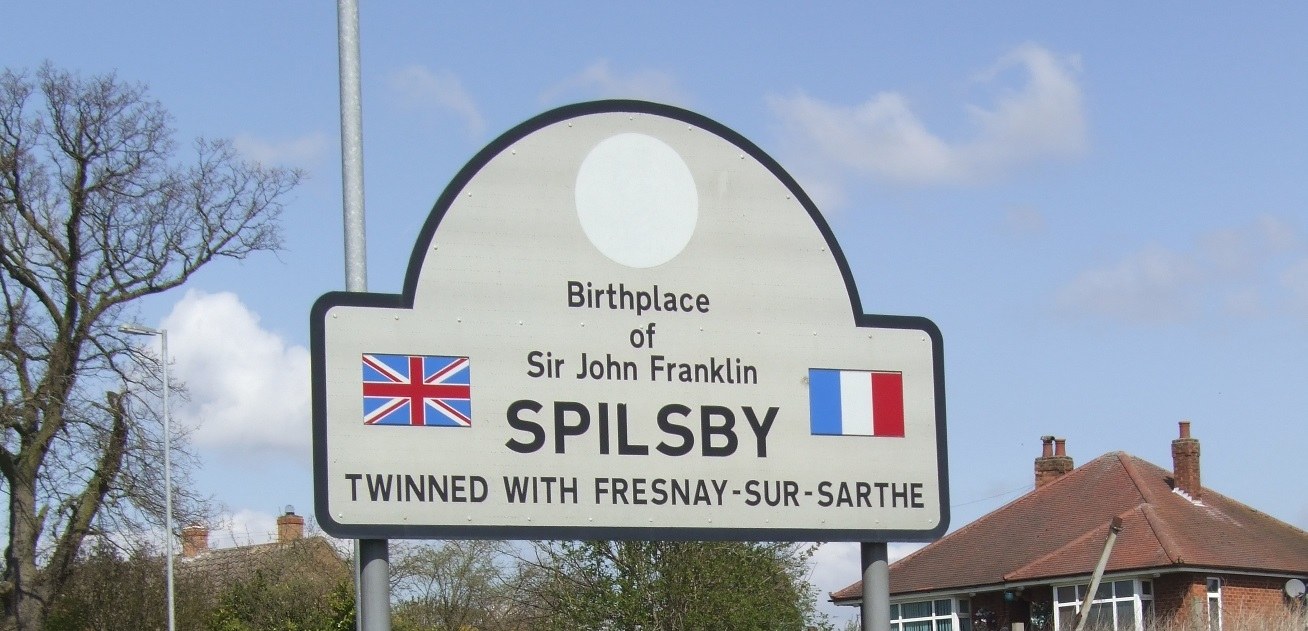 This article was published on January 31, 2012 and information contained within may now be out of date.
A Spilsby Town Councillor has resigned after a row over allotments. Chris Burton, a councillor of six years standing, resigned after claiming he was 'harrassed and victimised' by the Mayor and Town Clerk according to a report by the Spilsby Standard.
In his letter to the Council, Mr Burton stated: "With careful consideration and deep regret I can see no other way out but to resign my position forthwith.
"Due to the ambiguity and stress surrounding the eviction from my allotment, the actions of Councillor Lenton and the clerk Mrs Marshal has caused a feeling of harassment and victimisation."
Councillor Lenton confirmed that the Town Council had terminated Mr Burton's allotment contract within its legal rights.
It has been confirmed that East Lindsey District Council, as the local body responsible for elections, had been notified. It was stated that if ten or more Spilsby residents request one a by-election will take place. Should this not occur then a replacement Councillor may be co-opted onto the Council.