Pantomime society welcome Masons' generous donation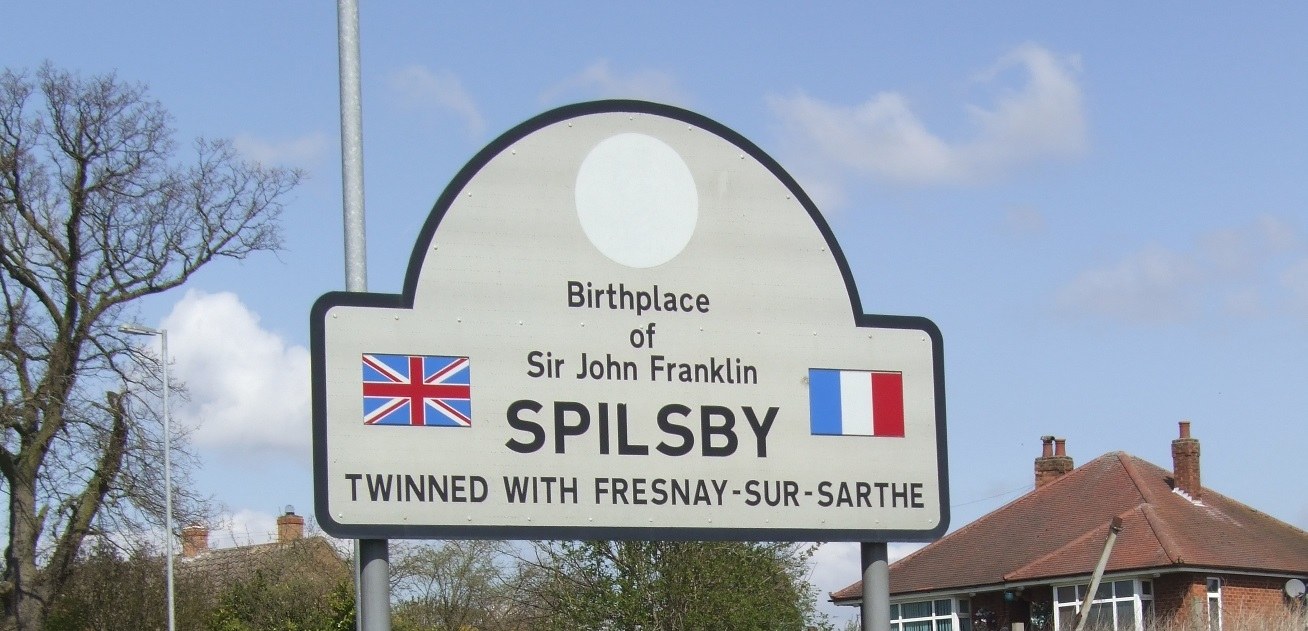 A pantomime society in Spilsby has welcomed a generous donation from the town's Masonic Lodges, which will assist the group's forthcoming production.
Tim Bird, a past master of Spilsby's Shakespeare Masonic Lodge, recently presented members of Spilsby Local Amateur Pantomime Society (SLAPS) with a cheque for £1,000.
SLAPS founding member Dr Mike Morgan thanked Mr Bird for the kind donation, which will go towards the purchase of much needed audio and lighting equipment for the group's next production.
Rehearsals for King Arthur and the Four Bears are well underway and tickets will soon be on sale at Pedigree Corner in time for its performance at Spilsby Theatre in February.