Circus comes to town for winter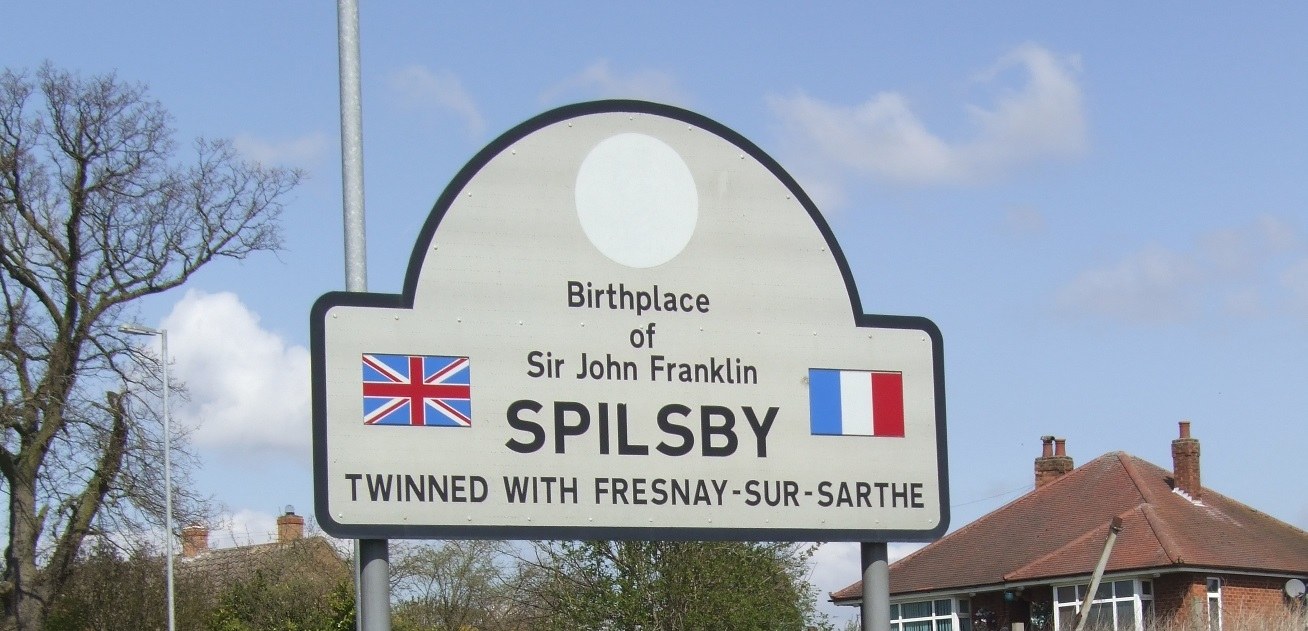 This article was published on July 30, 2013 and information contained within may now be out of date.
Plans to allow a circus to use land at Toynton St Peter for overwintering have been approved.
Circus Mondao applied to East Lindsey District Council to use land south of New Lane to house horses, donkeys and ponies and also to site three mobile homes, store unoccupied mobile homes and trailers and provide a workshop building.
Councillor Mike O'Driscoll spoke at the planning committee meeting, on behalf of Toynton St Peter parish council who objected to the plans.
He said: "The parish council and residents object most strongly to the application which has been pending for some considerable time."
He raised concerns about the existing access to the site being unsuitable, that the temporary use may become permanent and worries about noise and disturbance.
But a representative of Circus Mondao said it was a family run business which has been operating for a number of years.
He said: "It will be used for three months of the year while the circus is not travelling. Concerns relating to noise, waste and other matters can all be addressed by conditions.
"We recognise that this is a very challenging application for members.
"The family is keen to integrate within the village."
Councillor Jim Swanson gave an impassioned speech on behalf of residents, objecting to the scheme.
He said: "I am speaking against because the proposed facility is in an unsustainable, isolated location on a very narrow lane.
"It fails to conform to the proposed core strategy."
Planning committee members spent considerable time discussing chapter five of the draft strategy regarding gypsies, travellers and showpeople which suggests sites should be close to sustainable developments.
But proposing approval, former traveller, Councillor Laura Stephenson, said: "It does need to be out in the middle of nowhere because of where the animals need to be.
"I understand that people of the area may have concerns but where else are we going to put people who need a place to be during the winter?"
Councillor Steve O'Dare said: "I have got huge concerns about locating this close to such a small village with virtually no amenities on a site that isn't going to be providing the facilities our draft core strategy is calling for."
Supporting approval, Councillor Phil Kemp said: "I think the biggest problem we have is searching high and low to have some reason not to have it in this location."
In a bid to tackle the issues around the narrow New Lane, it was agreed that access for large and heavy vehicles would be via a farmer's field to the east of the site.
The application was approved with conditions regarding access to the site and restricting the number and types of animals which may be kept on the site.