Spilsby Theatre's 'saviour' dies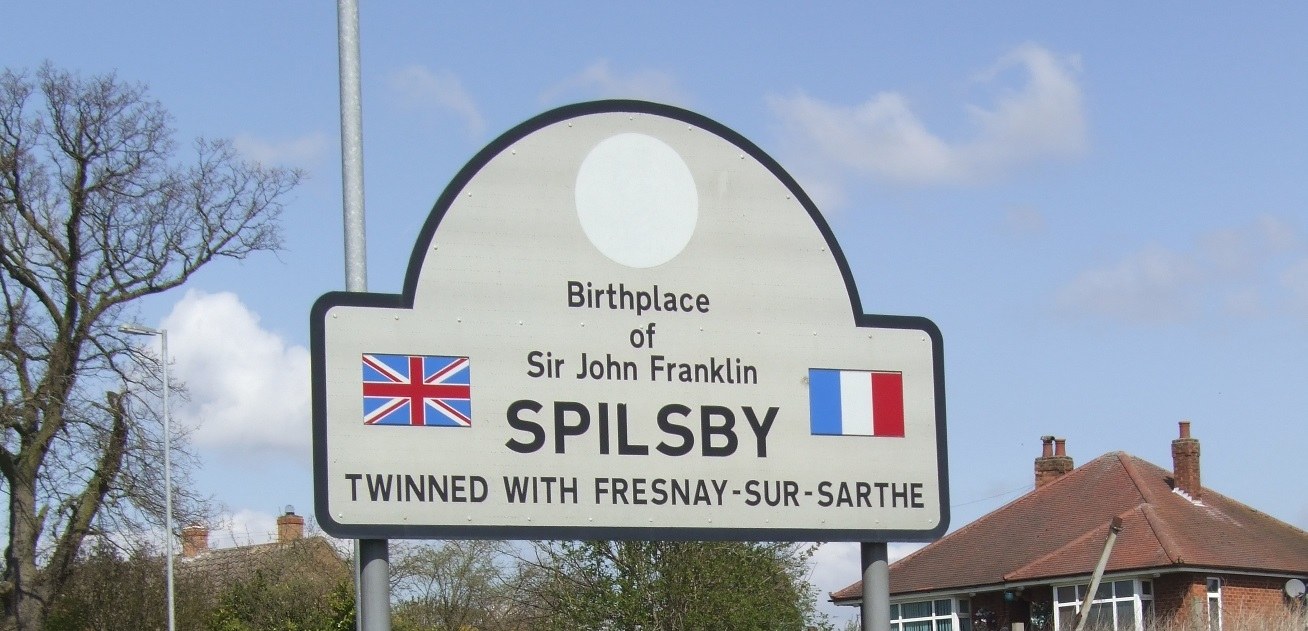 This article was published on September 8, 2013 and information contained within may now be out of date.
A member of an arts trust which was once the 'saviour' of Spilsby Theatre has been tragically killed in a road accident.
Gillian Kean, founder member and main trustee of the Dandelion Trust, which is now a registered charity, passed away on August 21, aged 70, after being knocked down by a taxi at Luton Airport on her return from a peace mission in the Middle East.
Still an extremely active member of the trust, Gillian, along with the four trustees of the charity was said to have worked tirelessly by her peers and colleagues as a peace worker; visiting active war-zones internationally, such as Syria and Bosnia, to name just a few.
In the meantime, Gillian was also helping to run venues such as the Spilsby Theatre, as the members sought to support the arts and conserve green spaces and beautiful buildings.
Locally, Spilsby's Theatre has benefited greatly over the years from Gillian's involvement, especially when, in 1988 the theatre was 'rescued' from closure by the trust, allowing it to continue, as it is now, as an ongoing concern.
Jane Scott, performer, creative facilitator and developer at the theatre, with Bruce Knight said: "Gillian will be remembered as a gentle and vibrant lady with a big heart.
"In terms of the theatre, put simply, Gillian dealt with all the administration and worked quietly behind the scenes, ensuring it stayed open".
Jane also said, that with Gillian's help and support throughout the years, it has helped to preserve the theatre for the good of the community and provided a place where people can work together and socialise.
The theatre has, as a result, continued to grow into an 'exciting' and 'flourishing' arts venue.
With news of the unexpected death still very fresh and colleagues understandably still in shock, as yet, no concrete plans have been made to honour the lady whose help ensured a theatre remained in the town.
However, Jane Scott, speaking on behalf of the theatre said: "Myself and all the volunteers at the theatre are already thinking of what ways we can best commemorate her."