Spilsby man Jordan Farmer made racist comments to mother's boyfriend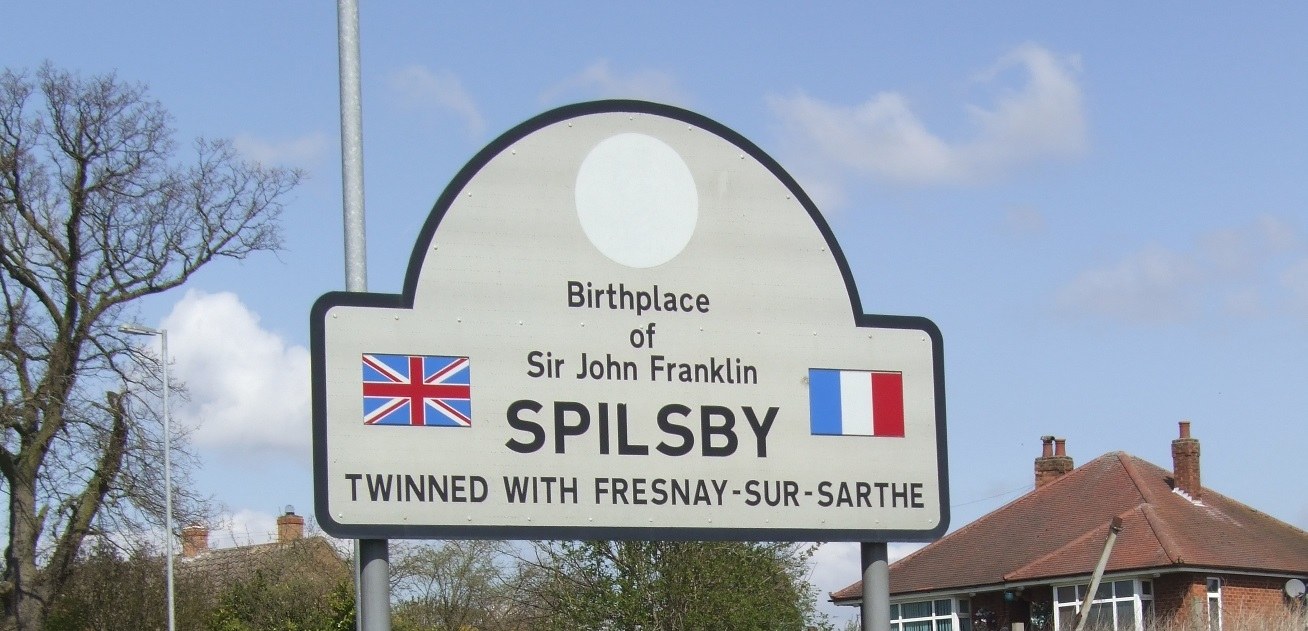 This article was published on April 30, 2014 and information contained within may now be out of date.
A Spilsby man made racist comments towards his mother's boyfriend before spitting on him.
Jordan Farmer, 19, of Woodlands View, Spilsby, admitted assaulting Richard Cotterill at Martin Way, Skegness on March 14.
His brother, Niall Alan Farmer, 18, also of Woodlands View, also admitted the assault, but only Jordan Farmer's assault was racially aggravated.
Marie Stace, prosecuting at Skegness Magistrates' Court, said Mr Cotterill had been in a relationship with the brothers' mother for about 14 months and on March 14 they had gone to her mother's home because it was her birthday.
She said that after they were told that Mrs Farmer's ex-husband and children were going to be there, they left but then stopped some way away. But the two Farmer brothers came up and pulled open the driver's door.
Mr Cotterill got out and told them to go away, but Jordan used racist comments before spitting on him.
She said Niall punched him in the mouth and both brothers were very aggressive and 'in his face'.
Niall told police officers later that he had seen his mother with her new partner and admitted hitting him while Jordan said that he saw his brother arguing with Mr Cotterill and had joined in, but denied using all the racial abuse that he had been accused of.
Mitigating, Asad Aziz, said Jordan had no previous convictions and that now he was a convicted person, it would affect his employment.
He said there was a lot of pain and anguish because their mother had left the family home leaving no forwarding address and no contact details for them.
"He does not accept he is a racist person," said Mr Aziz.
Both brothers were sentenced to community orders – Jordan for 12 months and Niall for 18 months.
Jordan was also ordered to carry out 160 hours of unpaid work for the community and Niall 40 hours, plus attending a thinking skills programme.
Both brothers were ordered to pay a £60 victim surcharge and pay £85 court costs.