Long serving councillors resign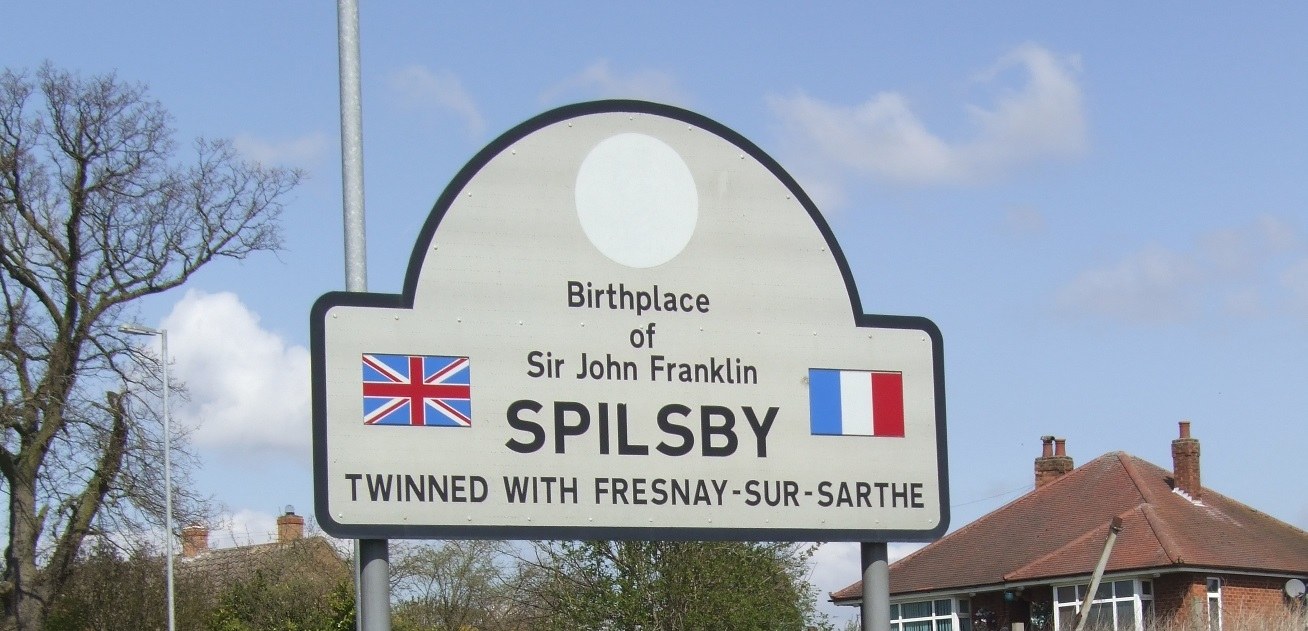 This article was published on February 17, 2015 and information contained within may be out of date.
Two long serving members of Spilsby Town Council have stood down.
Councillors Arline Cadman and Winston Baugh have left the council ahead of the election in May. Councillor Cadman has been replaced by Councillor Wesley Everton who has lived in the area all his life and is stated that he is keen to help in the shaping of Spilsby to meet the needs of residents.
Councillor Baugh will not be a replaced until the council election in May.
If you are interested in becoming a Town Councillor at the next election (May 7) you should contact the town clerk, Bonny Smith, on 01790 753189 or email spilsbytowncouncil@btconnect.com.