Families being priced out of buying homes in East Lindsey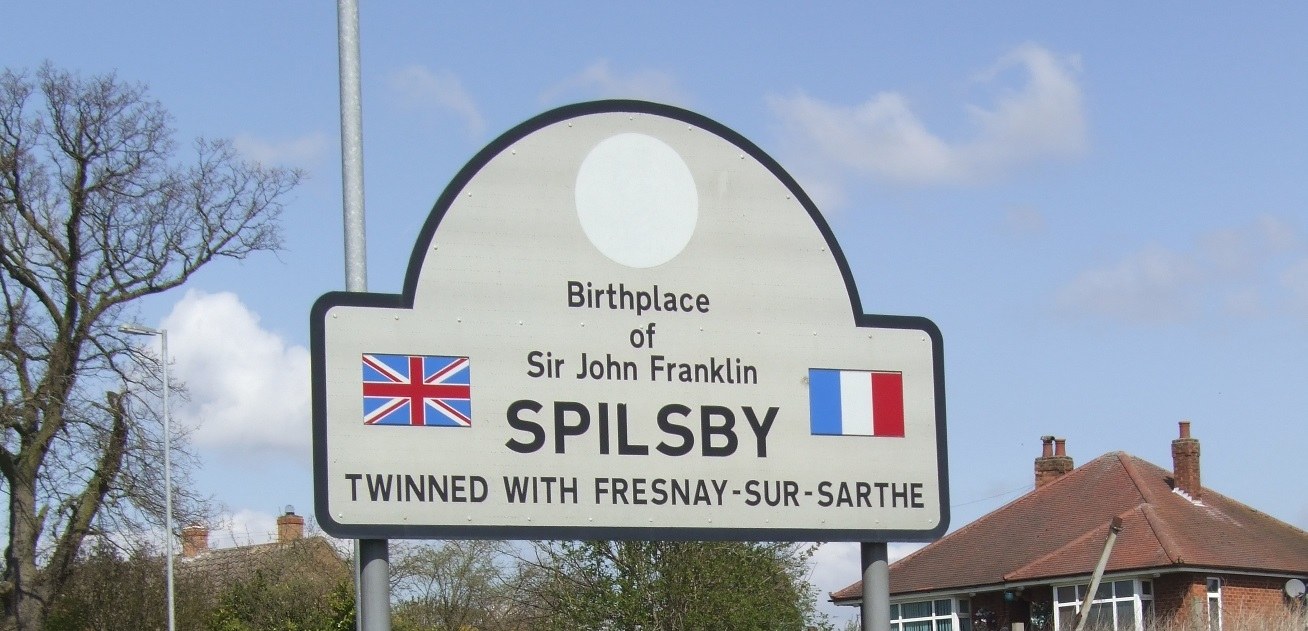 This article was published on May 7, 2015 and information contained within may be out of date.
A survey by Shelter has revealed only 14.2 per cent of homes for sale in East Lindsey are affordable to families.
Average families and single people looking to buy their first home are mostly being priced out of the housing market, according to a study by Shelter.
The housing and homelessness charity's study looked at the incomes of families, couples and single people and compared this to house prices to see whether homes in their area were affordable.
It discovered that a single person with an average income cannot afford 93 per cent of homes in East Lindsey, while 85.8 per cent of two bedroom homes are out of the price range of most families with two children, where one of the adults has a full time job and the other works part time.
Couples who are both working full time fared slightly better and can afford around 58.9 per cent of the homes for sale according to the research.
However, Peter Mountain, from Peter Mountain Estate Agents in Louth, believes the percentage of homes which are affordable to families is not reflected by the survey.
He said: "In the part I deal with in Louth and a 15 mile radius, the number of homes affordable to families I would say is higher. I feel the percentage is more than what has been reflected by the survey.
"Particularly in the last couple of weeks we have been busy with families looking for a new home."
Shelter calculated that an affordable for home for a family in East Lindsey would cost up to £107,508, while local single people could only afford homes priced at £78,279 – both below the average price of £130,000 for a Lincolnshire home. Couples could afford homes up to £156,967.
Shelter has said that it is a shortage of homes that led to the house prices increasing.
In a statement, a spokesman for the organisation, said: "Each year, we build at least 100,000 fewer homes than we need and the extent of the housing shortage only increases. With this shortage has come very high house prices.
"Our previous research has found that first time buyers are paying over £76,000 more than they should be, because incomes have not kept pace with house prices.
"These high house prices make it difficult, if not impossible, for first time buyers to become home owners."