Dredging work continues to protect homes on Lincolnshire coast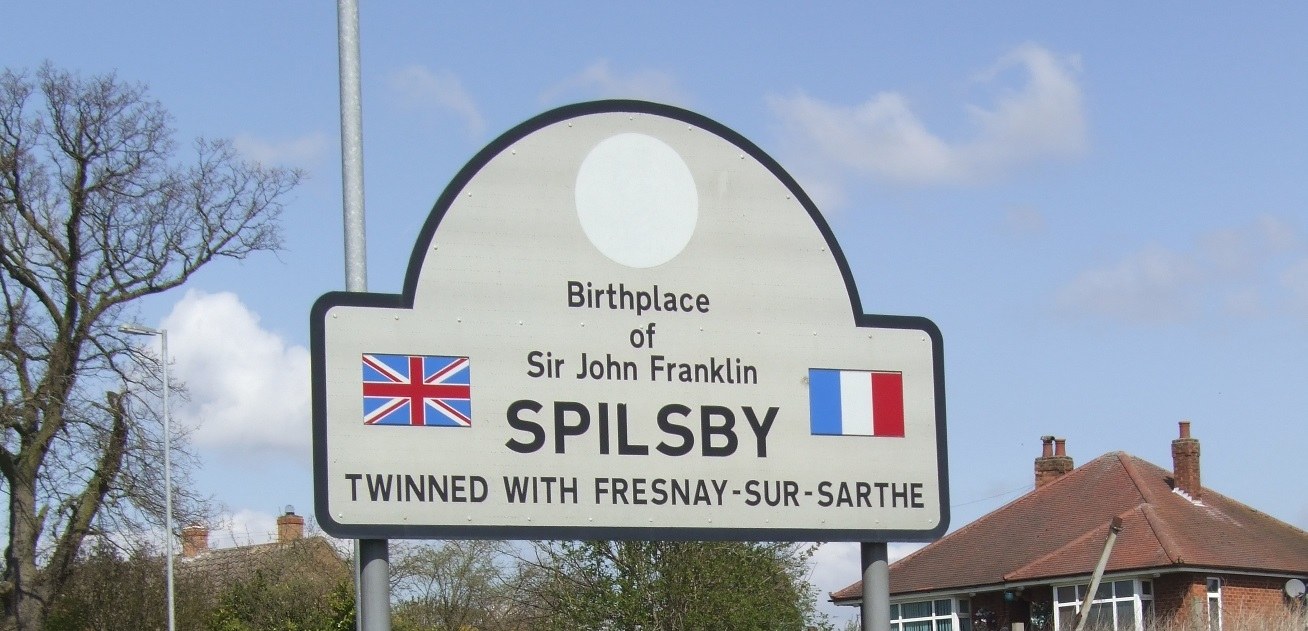 This article was published on May 8, 2015 and information contained within may be out of date.
Thousands of homes along the Lincolnshire coast are better protected from flooding through a £6.2million beach scheme.
The Environment Agency is increasing the levels of sand along the Lincolnshire coast by dredging.
This is to reduce the risk of waves reaching the main defences and going over the sea walls.
The Lincshore scheme is part of ongoing work, which started in Boygrift and has now completed in the Mablethorpe and Trusthorpe area.
Dredging will continue in Trunch Lane, Ingoldmells before going to Huttoft and Moggs Eye in June.
Lincshore maintains protection against a one in 200 year tidal flood for 30,000 properties and 35,000 hectares of land.
The work has been welcomed by Stafford Proctor of the Wash Frontagers' group – farmers from Skegness to Hunstanton working together to help improve sea defences near farmland.
He said: "We are very supportive of that work along the coast. We know there has been concerns over funding for the future but we also know as far as our project is concerned, the Environment Agency has been very understanding and supportive."
The group, which is made up of 68 farmers, want to raise the height of sea defences spanning 80 miles by working with other agencies such as the Environment Agency, Natural England, the Internal Drainage Boards and local authorities.
The work could start with the first phase in Wrangle next year after around 600 acres of farmland was affected from the tidal surge in 2013 when defences were breached and other farmland were affected by seawater topping over.
Mr Proctor said: "The application for Wrangle is being drawn up at the moment. This will be a first phase 5km stretch which was hit the most.
"The work will be to raise it by half a metre to a metre and to widen it.
"We are hoping the application is in this year and if successful with funding we hope to start work next year."
The scheme will involve sacrificing some farm land to improve the defences.
Farmer Archie Saul, who farms at Wrangle, which was affected by the 2013 tidal surge said: "We were lucky as we were able to pump the water out as quickly as it came over. It did damage our potato and wheat crops, but we were lucky.
"It is a disaster waiting to happen. Tidal flooding could put farmers out of production as well as the supply chain to the industry.
"Improvements to the sea defences has got to happen. Sea levels are definitely increasing and Wrangle one of the lowest areas.
"The work will give added protection to the defences and to the agricultural industry."