Bishop of Lincoln launches £1m social justice fund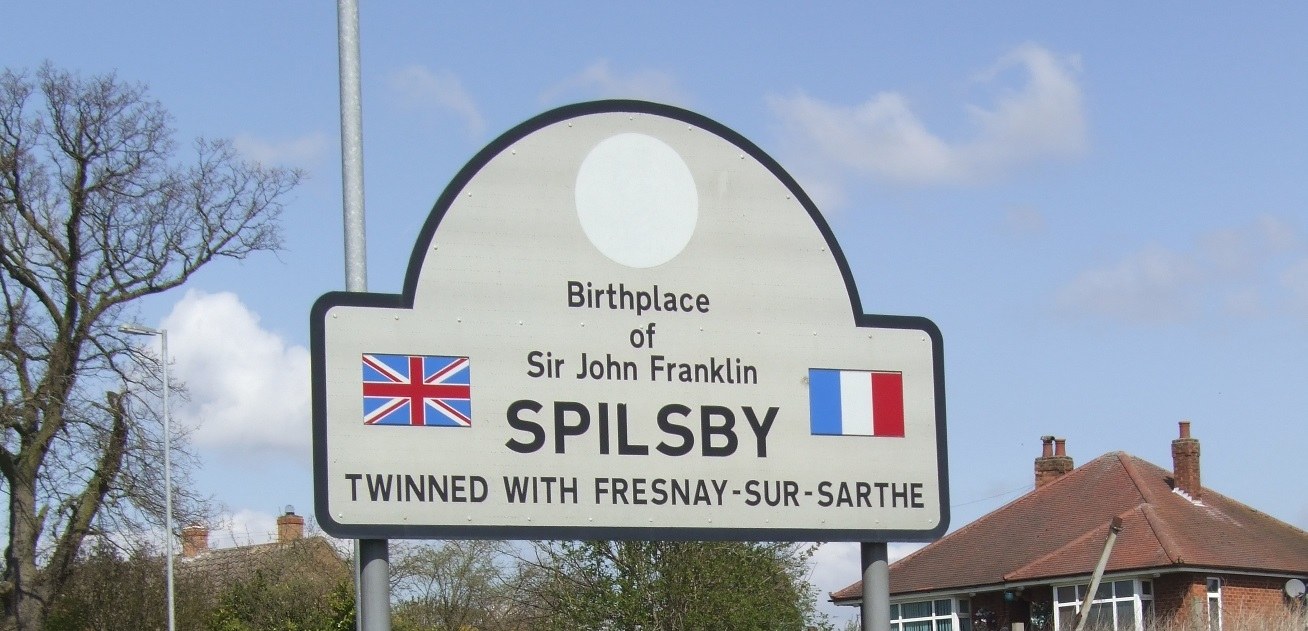 The Bishop of Lincoln has launched a £1m fund to aid social justice in Lincolnshire.
The Right Reverend Christopher Lowson said groups can submit bids for funding to help tackle a wide range of issues in local communities.
Schemes that tackle poverty, or provide facilities for young people were suggested as examples of where the money could be used.
However, officials said the fund is not limited to a set criteria.
The Diocese of Lincoln has joined forces with Lincolnshire Community Foundation to create The Bishop of Lincoln's Social Justice Fund.
A trustee of the fund, the Reverend Philip Stevens, said: "There are all kinds of things local communities might want to use the money for.
"There are many people who are isolated in our communities – elderly vulnerable people – and there are many people, even in this day and age, who are very poor and having to go to food banks.
"Is there something we could do for them?"
He also said funding could be made available to help with youth projects.
Rev Stevens added the church hoped to be able to tell the stories of where funding has made a difference to encourage others to come forward.
Earlier, the bishop spoke at an event in Louth to launch the scheme.
Whilst there he talked about the town's Men's Shed project, which aims to offer a meeting place for men who would otherwise be lonely.
Rev Lowson said this was the kind of initiative the church wanted to help with.
Another idea involved teaching young people to cook, so they could eat more healthy and not have to rely on expensive takeaways.