Volunteers keep the show going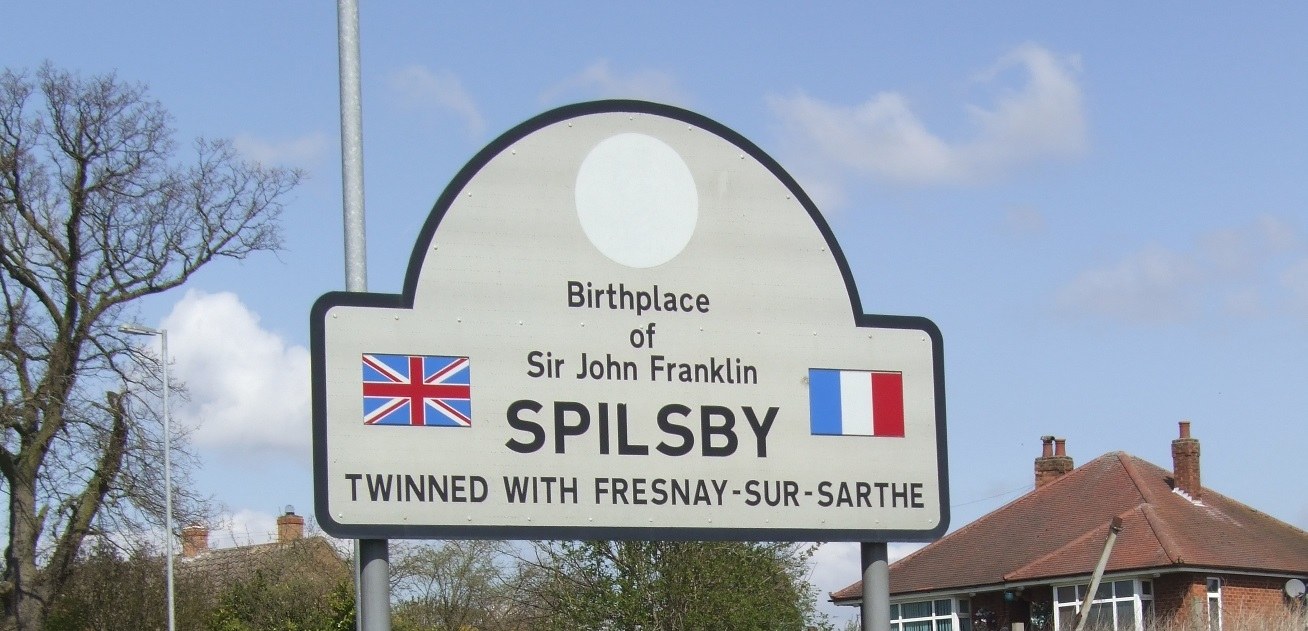 Volunteers are working hard to ensure a temporary studio theatre space will be open this coming Friday for Hambledon Productions "Just Like That".
The new studio theatre has 35 seats and is situated in what used to be the police station and more recently the theatres' office/meeting room/lounge.
The main auditorium will remain closed until repair work is complete. Meanwhile Theatre Volunteers will continue to provide a programme of theatre and music in the intimate studio theatre and in the bar.
On Friday 29th May 7.30pm and Saturday 30th May 1.30pm Hambledon Productions present "Just Like That" The Tommy Cooper Show. This show recently became a hit in London due to John Hewer's superb portrayal of the unique and characterful comedian. Hambledon Productions are Lincolnshire's most successful touring theatre company, with previous productions including "Educating Rita".
Tickets for "Just Like That" are £10adult/£8concessions. Reserving tickets in advance is highly recommended – call 01790 752936.
For more information and the latest on what's on at Spilsby Theatre visit the new website – www.spilsbytheatre.com