'Surprise interlude' at East Lindsey planning meeting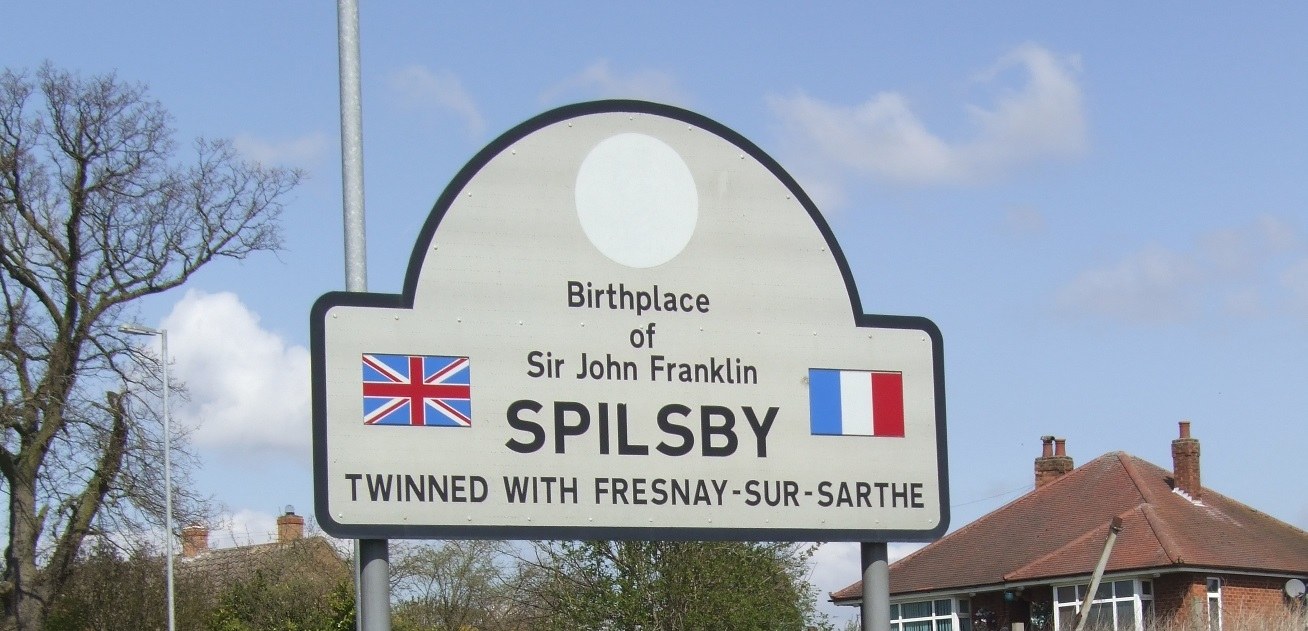 This article was published on July 15, 2016 and information contained within may now be out of date.
There was a surprise interlude at an East Lindsey planning meeting on Thursday (July 14).
To the astonishment of those in the public gallery, Councillors paused their discussions to break into a chorus of "Happy Birthday".
At the behest of Coun Sid Dennis, who conducted proceedings, they decided to celebrate the important day in the year of colleague Coun Jim Swanson (District Councillor for Halton Holegate ward).
So delighted was he that Coun Swanson joined in himself, lustily singing: "Happy Birthday dear Jimmy boy!"
Before sitting down, he then proudly announced his age – 75.