Travellers sites suggested for three Lincolnshire coastal towns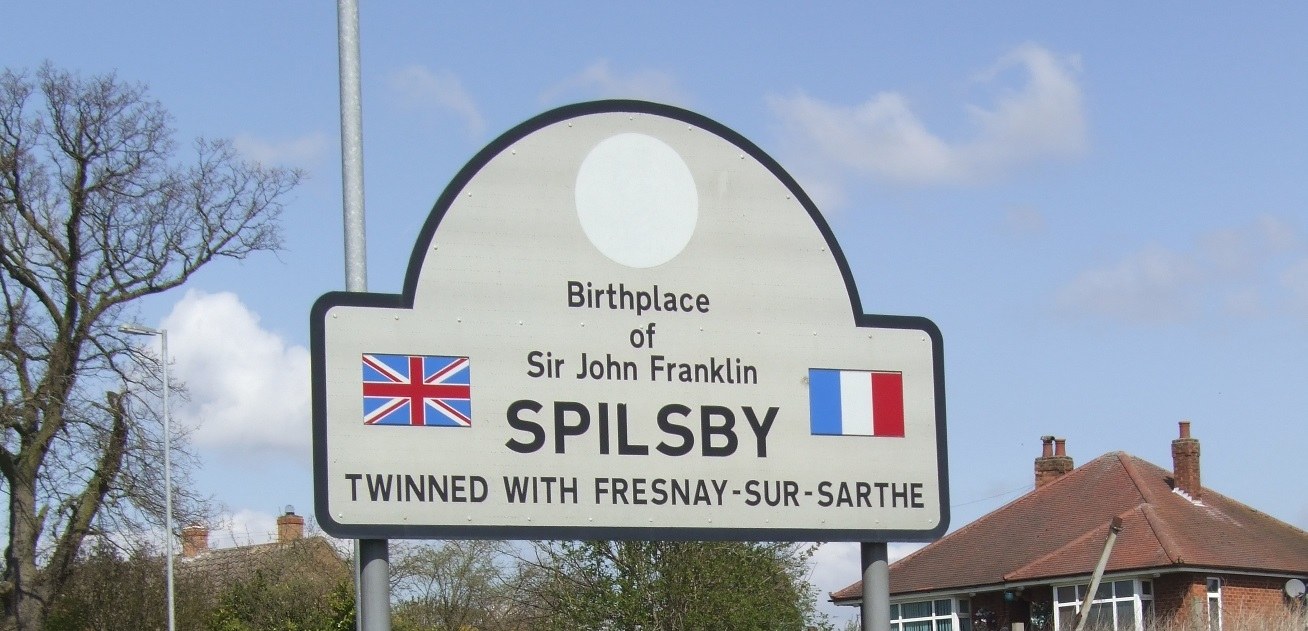 This article was published on September 24, 2016 and information contained within may now be out of date.
A holiday town where travellers repeatedly stay in car parks illegally looks likely to become the location for the district's first transit site.
Mablethorpe's industrial estate is being suggested as one possible venue for a transit site for travellers and gypsies. The nearby village of Trusthorpe is also being recommended as a potential location. Other potential venues in Louth, Alford and Skegness have been withdrawn.
And East Lindsey District Council's executive board could also agree to start negotiations with a view to buying land off Brackenborough Road in Louth to offer a permanent site which already has planning permission.
Earlier this year, the council revealed a list of potential sites to meet the need to provide 10 further permanent pitches, 20 transit pitches and 2 plots for showpeople.
The recommendation comes after travellers have illegally camped on Mablethorpe's Seacroft car park during the last two summer seasons.
A report to the executive board states: "Resolving the issue of transit pitches in the district should reduce the number of unauthorised stopping incidents.
"Most of these occur in the coast during the summer season and can have a detrimentally disruptive impact on business."
Mablethorpe Town Council opposed both suggestions for the industrial estate and Trusthorpe.
The council said: "The temporary site proposed in Mablethorpe would impact on future possible economic development with the only site suggested being the Mablethorpe Business Park on Enterprise Road.
"Private land which could be made available on the outskirts of the town should be considered.
"The Trusthorpe site is too far away from amenities. It does not have the infrastructure – shops, GPs or schools – to deal with the needs."
Mablethorpe shop keeper Jean Turner said: "When the travellers descended it caused problems in the town.
"I am sure Mablethorpe will get a transit site because we never get what we want here.
"I know if I had a unit on the industrial estate, I would not want a site there.
"It may not solve the problems with the car parks because if other family members came they could easily take over other car parks."
Keith Pinion of Grosvenor Road said: "East Lindsey has to provide travellers site and whether it is Mablethorpe, Louth or Skegness, people do not want them.
"After the problems on the car park, which included a lot of mess to be cleared by tax payers, I am sure the people of Mablethorpe will be very unhappy if the town does get a transit site."
Two sites in Alford – land to the rear of the Co-op and a site close to Alford Library – as well land to the rear of Fairfield Industrial Estate in Louth have been withdrawn by ELDC.
And an offer to use a privately-owned site at Manby as a permanent travellers site has since been withdrawn by the landowner.
ELDC was also considering a transit site on Skegness Industrial Estate – a town where travellers descend every year – but the land will not be made available.