Council confirms appointment of next Chief Executive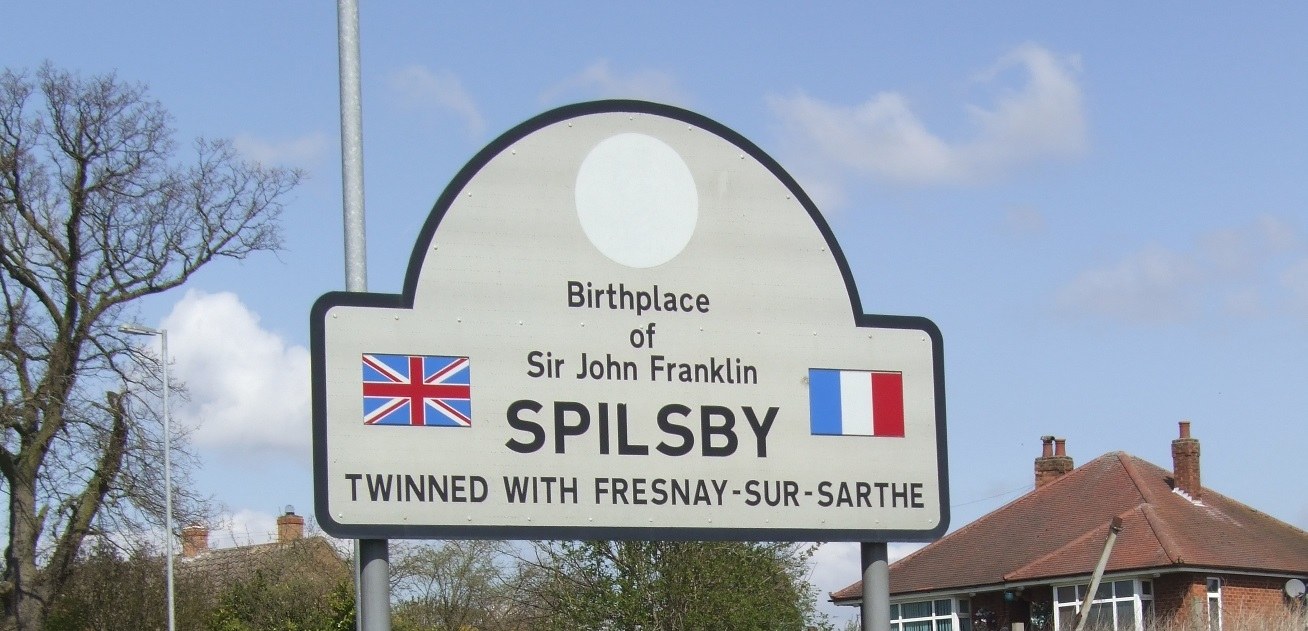 This article was published on December 6, 2018 and information contained within may now be out of date.
East Lindsey District Council has confirmed the appointment of Rob Barlow as Chief Executive.
Rob Barlow, who has been the Council's Deputy Chief Executive since 2010, will take up the position with immediate effect. Rob has been Joint Acting Chief Executive for the past two months and replaces Stuart Davy who retired from the Council in October.
The Leader of the Council, Councillor Craig Leyland, said: "I am pleased that Council has today approved the Appointment Committee's recommendation to appoint Rob as its next Chief Executive. The role attracted a field of exceptional candidates but the skills, experience and abilities demonstrated by Rob during the recruitment process made him the Committee's preferred candidate for the role. As a Council we have many challenges ahead, including ongoing reductions in funding to support services. I have every confidence that Rob will be able to support the Council in addressing the challenges head on whilst also ensuring the Council is positioned to deliver on its priorities for the local area."
Rob said of his appointment: "I am delighted to have been successful in the recruitment process and very much look forward to working alongside Councillors, Officers and partner organisations to ensure residents continue to receive quality services. At the same time, the Council has an ambitious programme of work focused on growth and job creation and I look forward to helping to drive that vision forward."