Spilsby Primary to offer phased return for some pupils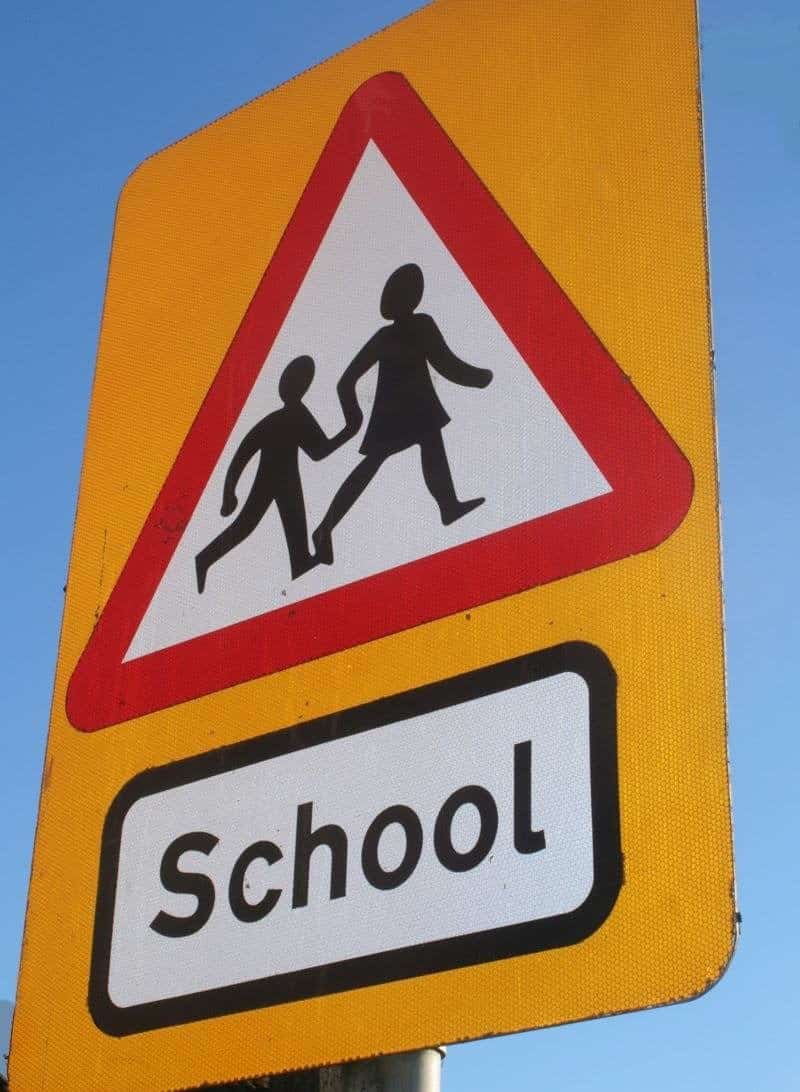 This article was published on May 21, 2020 and information contained within may now be out of date.
Spilsby Primary School is to offer a phased return for Year 6 pupils starting on Wednesday 3rd June.
In a letter emailed to parents and carers the school confirmed that they will maintain a cautious approach and will reintroduce year groups of children slowly over time, in order to monitor the effectiveness of the measures they have put in place.
The new measures will start with Year 6 pupils, as the school feels that "these children are the most able to understand the differences they will see in the school building, they will know how to follow social distancing guidelines and be most comfortable working individually at desks for the majority of the day."
Pupils will be arranged into groups of between 8 and 10, with a teacher and teaching assistant, and will be kept apart at all times with all pupils having their own desk where they will work and keep their belongings. Pupils would not be expected to wear uniform, but to wear appropriate clothing.
The school will be reviewing the measures on a weekly basis and may choose to invite further year groups to attend should space and staff numbers allow.
The school will be open from 9am to 3pm from Monday to Thursday, and 9am to 12pm on Friday to allow for deep cleaning and preparation for the following week. Breakfast and after school clubs will not be running.
The school has asked parents to let them know whether their Year 6 children will be returning to the school on 3rd June by telephone or email by 3pm on Friday 22nd May so they can plan and allocate pupils.
Online learning is still in place for pupils whose parents do not wish them to return, provided by Oak National Academy and supported by the Department for Education, and the school is keeping in regular contact with all parents with children at the school. Teachers are still responding to messages from parents.
The measures put in place for children of key workers and vulnerable children are mostly unchanged, with a staggered approach to drop off and pick up times – 8:45am for drop-off and 2:50pm for pick-up.
Parents and carers can contact the school by telephone on 01790 752503 or by email.
Letter to Parents and Carers