Town Centre free parking extended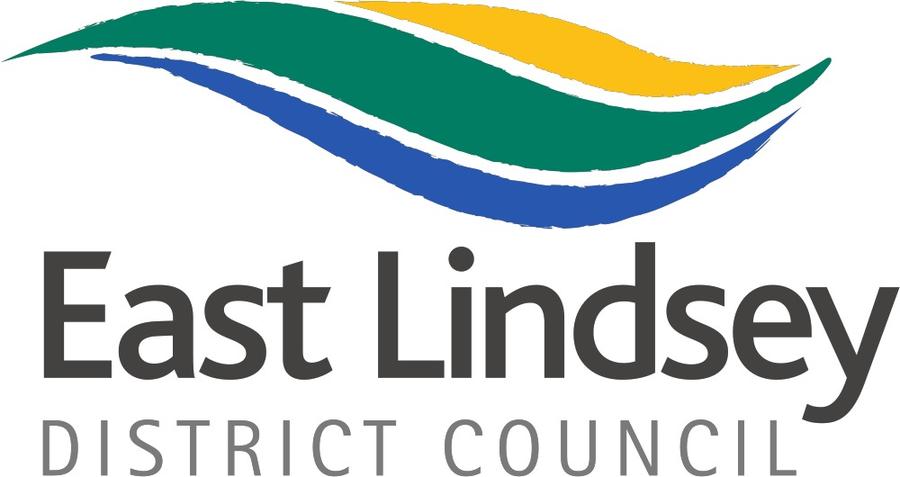 East Lindsey District Council has announced that parking in their Spilsby car parks will remain free until 1st August.
The Council, which operates four car parks in Spilsby, suspended car parking charges in April when the country entered lockdown. Although car parking charges have been reintroduced in tourist car parks along the coast, the free provision will remain in their amenity car parks throughout the remainder of June, and all of July.
Councillor Craig Leyland, East Lindsey District Council Leader, said: "The recent lowering of the Covid-19 alert level means we will likely see continued easing of the lockdown measures that have been in place over the last three months."
"As more of our shops and town centre businesses begin the process of reopening we want to be sure that our residents, many of whom may be emerging from isolation themselves, feel confident and safe to support those businesses at this vitally important time."