Beaver Scout section sets new record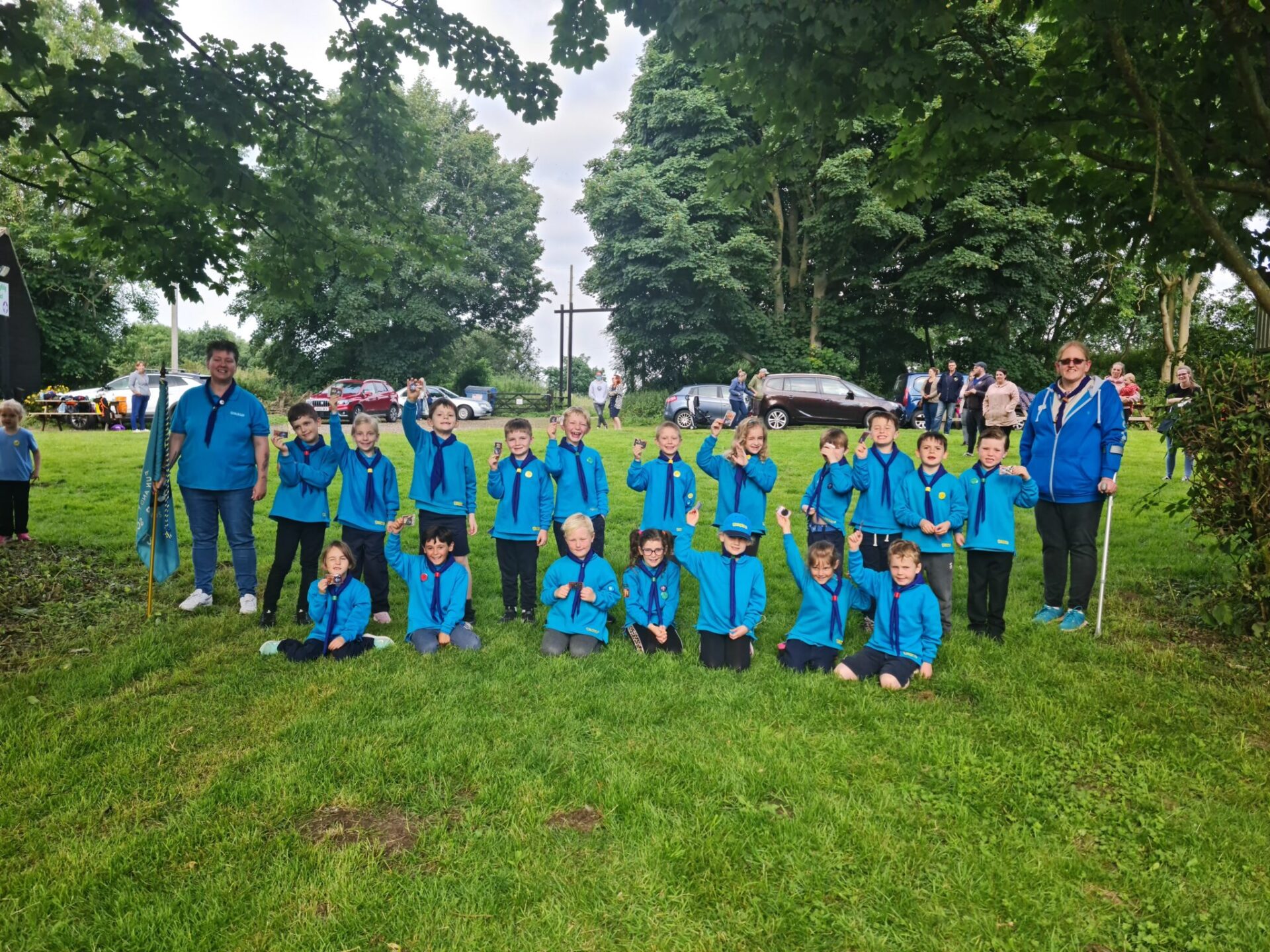 This article was published on July 14, 2021 and information contained within may now be out of date.
A local Beavers section is celebrating after investing the largest number of new members in its' history.
Spilsby 2nd Beaver Scout Group was left with only one full member after the Covid lockdown, meaning it was in danger of closing.
Due to the hard work of the volunteer leaders in raising awareness of the Beavers and what they do, the group has now welcomed its' largest number of new members in its' history, after investing twenty new Beavers at their meeting at the Tom Thumb Holt yesterday evening.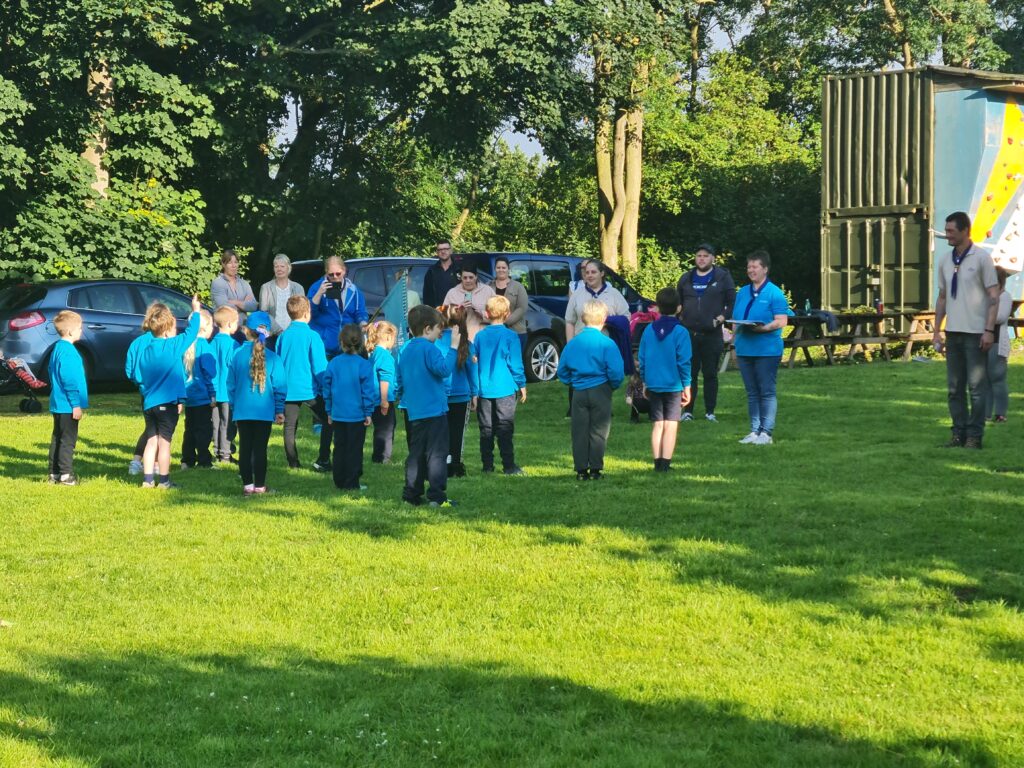 The group invited parents to join them for the fun and celebrations, including games and camp-style sing-a-longs.
Group Scout Leader Gemma Holland said "It is so uplifting. We are experiencing a resurgence in scouting in general, every group including cubs and scouts are growing."
"Over lockdown, people spent more time with their families, they went for walks, and they discovered the simple things in life probably mean a lot more than what they did before. As a scout group, we teach skills for life and, as we have been able to run in a Covid-secure environment and give the children all the experiences they deserve."
Beavers is open to children aged between 5 years and 9 months and 7 and a half years old. The Beavers meet weekly on Tuesday evenings during school term time to learn and have fun around a range of topics, including exploring the great outdoors, helping others, and learning new life skills.
The Spilsby 2nd Scout group is also set to launch a new Squirrels section for younger children aged 4 to 5 years old, being one of the first groups to be accepted.
The Scout group is run entirely by volunteers who give their time freely. As the group is now so popular they need to take on more volunteer leaders and assistants to help give more children the opportunity to enjoy the valuable experiences from Scouting. The group are holding an open day on Saturday 15th August between 1.30 pm and 4.30 pm at the Scout Hut on Pooles Lane.
If you are interested in finding out more about becoming a Scout leader, please contact the group at info@2ndspilsby.org.uk.