District Councillor and former Spilsby Mayor Jim Swanson has passed away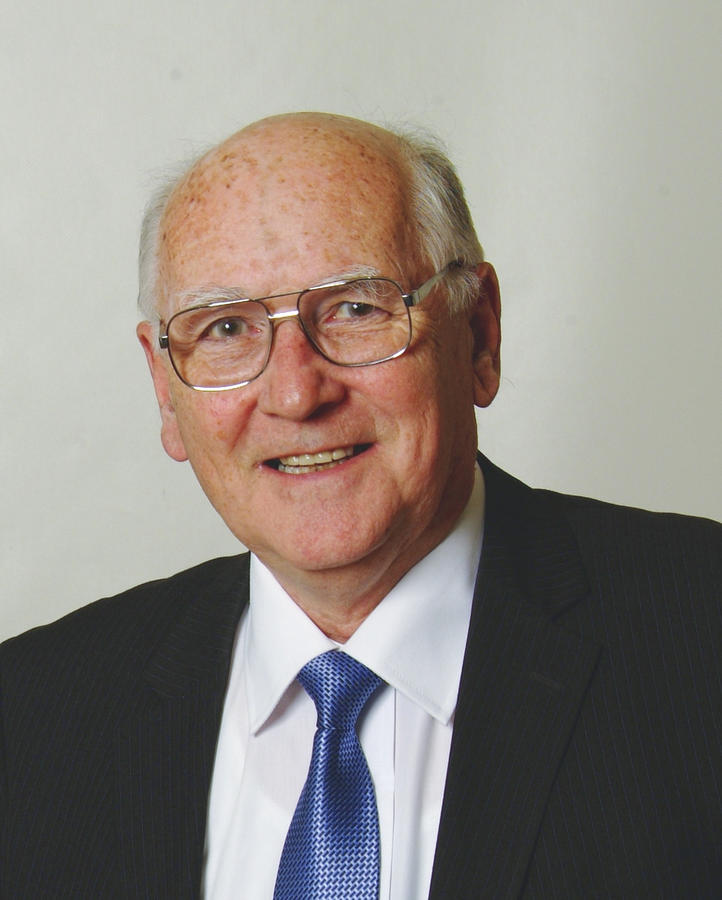 This article was published on December 1, 2021 and information contained within may now be out of date.
Former Mayor of Spilsby and Independent District Councillor for the Halton Holegate ward Jim Swanson has sadly passed away.
Councillor Swanson, who lived in Toynton All Saints, served on a number of local bodies over the years including Spilsby Town Council and Toynton All Saints Parish Council, as well as representing the area at both District and County levels.
Never afraid to muck in and get involved Councillor Swanson was involved in a number of local projects over the years, including the early stages of the Spilsby Town Planning group, which he funded as part of his District Councillor grant.
Always a strong and colourful character inside the Council Chamber, with a combative side when needed, outside of the Chamber he was a kind and caring man who gave everything for his community and was a friend and supporter to this very website.
I first met him in 2008 and, in all my time involved in and around local politics, I have never come across a Councillor at any level so active and devoted to his community. Despite his age, his level of energy and commitment was incredible. He would always be willing to stop in the street, or the supermarket, and chat and never forgot to send a Christmas card.
In a statement on their Facebook page, East Keal Parish Council said:
"He was always hard working and supported us really well throughout many years and was at our Parish Council meeting last Wednesday evening being his usual lively self.
Jim suffered a stroke on Thursday and spent his last days in Lincoln Hospital, passing away yesterday morning.
Thank you Jim, we shall miss you very much."
We would like to pass our condolences to his partner Marilyn and his family. He will be greatly missed.
From the Site Editor, Andrew Wright, and the Spilsby Online team.