Vote for Better Broadband for Spilsby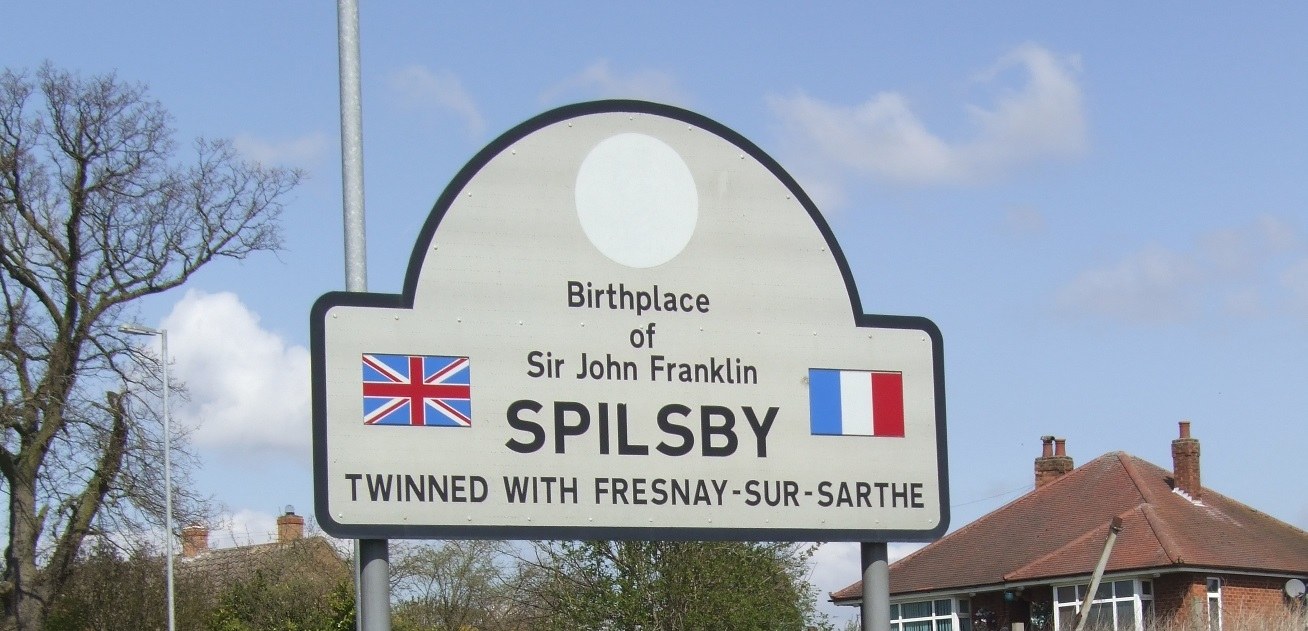 BT is offering to upgrade a number of telephone exchanges for improved broadband in rural locations. Residents are requested to vote for their local exchange to be upgraded and the ones with the highest number of votes will receive an upgrade.
BT Retail has stated that it will pay to upgrade the five exchanges connected to the highest proportion of premises that register an interest. The necessary works will be scheduled as part of the ongoing £2.5bn fibre rollout, to be completed late next year or early 2012.
The firm also promised to "engage" with all overlooked communities where 75 per cent or more premises want faster broadband, "so that all avenues can be explored to see if fibre broadband can be brought to their area".
However, this does not solve the problem of rural areas, such as Lincolnshire receiving a much lower quality product – often at an inflated price.
Lincolnshire suffers from slow broadband speeds and many residents are actually charged more to receive a poorer service from broadband providers (for example, PlusNet charge an extra £5 a month for a lesser service, and TalkTalk also charge more for a lesser service than receieved elsewhere). Other providers such as Sky or Virgin do not operate their own networks in the area and residents cannot take advantage of their better deals.
This type of selective behaviour, whether market driven or not, would not be acceptable if it discriminated by age, gender or race but seems to be greatly accepted by the public when they are discriminated on by location. You don't pay more per minute ringing someone across the town than someone in a larger town ringing across their town, so why accept this?
Vote now for your local exchange.