New Neighbourhood Panel Members Needed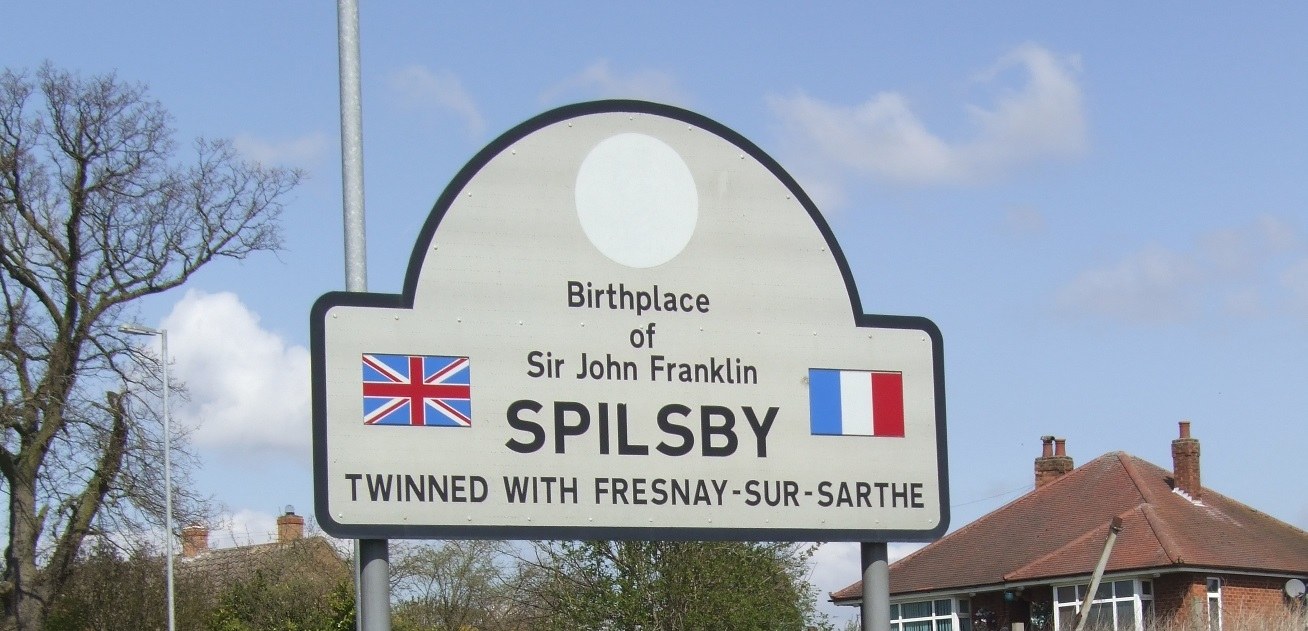 Residents from the villages of Stickney, Stickford and Sibsey are being asked to consider becoming a member of the local Neighbourhood Panel.
A Neighbourhood Panel is a meeting where community representatives and the local Neighbourhood Policing Team get together to discuss local issues and concerns. The Panel considers these concerns and are then responsible for setting up to three local priorities for that area. The panel then work with others (the police, partner agencies and other community members) to tackle these local problems and improve the quality of life for people who live, work and visit the area.
PC Matt Dickinson, the Community Beat Manager for the area, said, "I am looking for anyone who wishes to make a difference to their community and help set the agenda for policing within their area by identifying the priorities for their villages. Spaces are limited so please come forward as soon as possible".
The panel meet every three months at a location convenient for the members. Each meeting lasts approx one hour and a representative from the Neighbourhood Policing Team attends. Anyone interested in taking part can contact PC Dickinson directly on 07939 984884 or call Spilsby Police Station on 0300 111 0300.