Police: Don't Leave Cars Unattended While De-frosting Them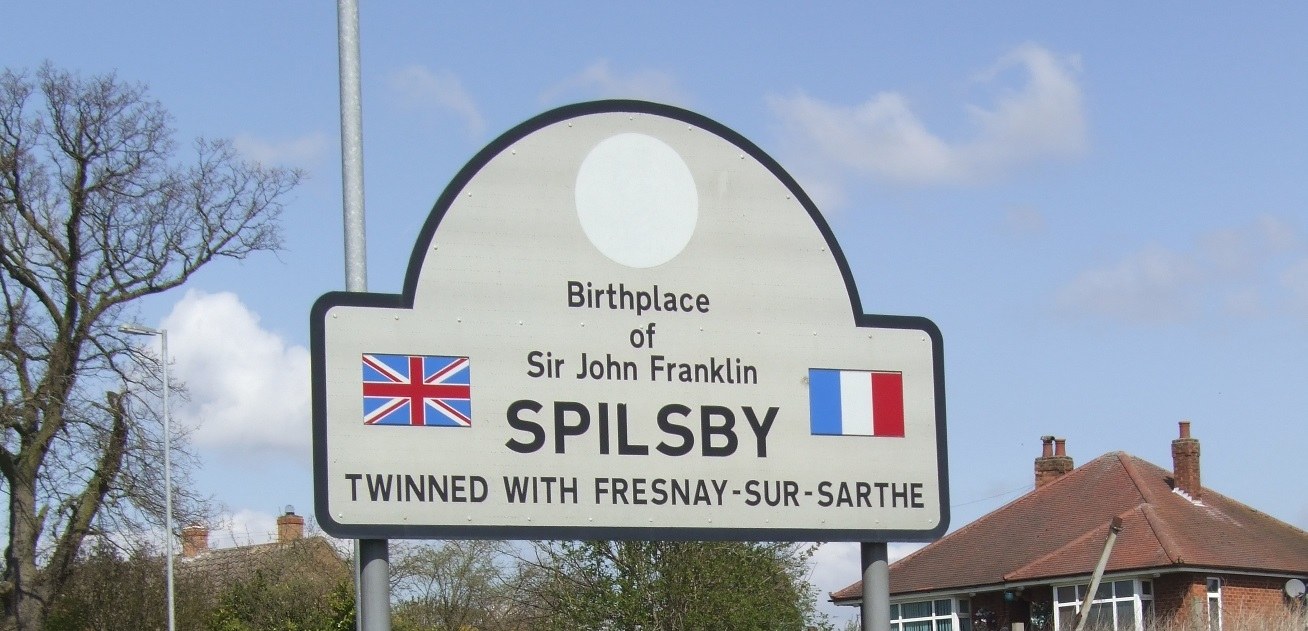 This article was published on January 17, 2012 and information contained within may now be out of date.
Drivers are being warned not to leave their cars unattended with the engine running while defrosting them after a car is stolen in the County.
Officers were called to Wade Park Avenue in Market Deeping at around 8.10am yesterday after a report that a red VW Golf, registration WR09 CCD had been stolen from a driveway. The owner had left the vehicle to de-frost and gone inside.
This is an annual problem and cars are stolen in this way every year as thieves patrol residential areas in the morning on the lookout for opportunities. Officers are appealing for drivers to always stay with their cars if the engine is running. They are also pointing out that to leave them running unattended, also known as "quitting", is actually a criminal offence.
Officers are appealing for anyone with any information on this particular crime to get in touch with them as soon as possible.
Call Lincolnshire Police with information on 101, or call independent charity Crimestoppers anonymously on: 0800 555 111.