Spilsby Shops Refuse To Sell To Underage Teenagers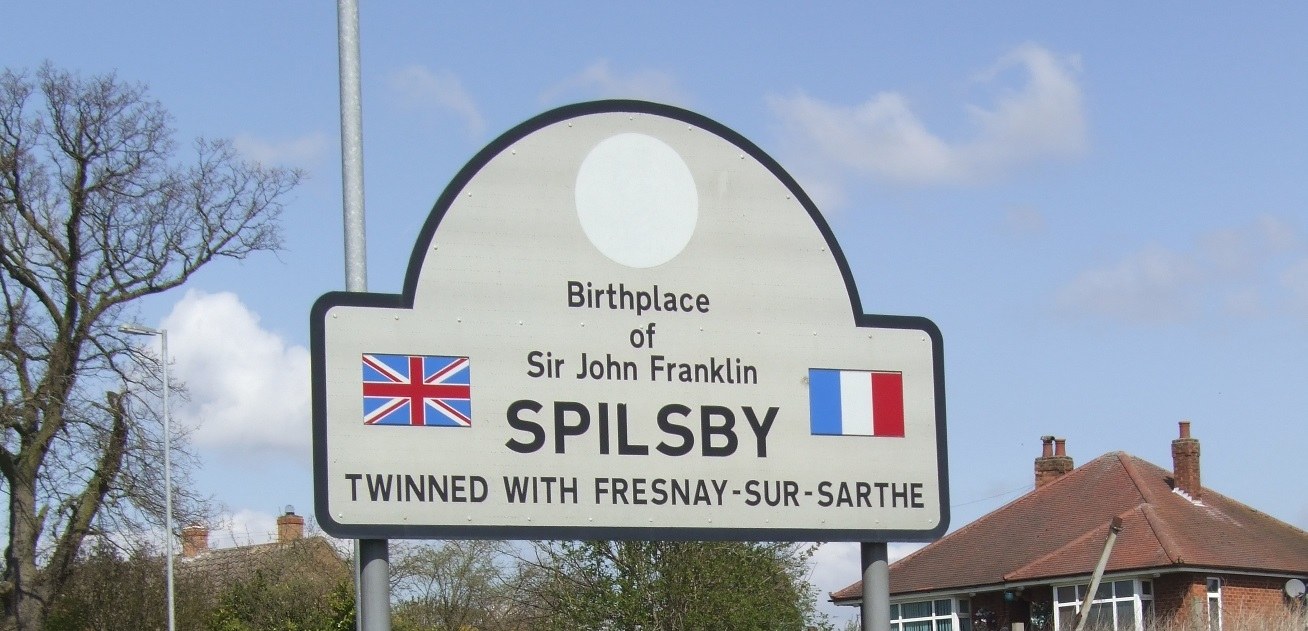 Shops in Spilsby have refused to sell under aged teenagers alcohol and tobacco in latest test undertaken by Trading Standards and Lincolnshire Police.
The test purchases, all of which were attempted on 25th May, were part of the ongoing alcohol and tobacco project where Lincolnshire Trading Standards and officers from Lincolnshire Police Licensing work with 15 and 16 year old volunteers to ensure local businesses are meeting their legal requirements.
During the tests, the volunteers visited the following shops:
Nisa, Boston Road
The Co-Op, Post Office Lane
Total News, The Terrace
All sales were refused after ID was requested by the premises staff and none was provided by the volunteers.